Sunny & Tyke revisit Pretty Boy Dam
Posted April 19th, 2009 at 10:02 AM by
BlueTyke
---
09-04-18 Pretty Boy Dam
It was a week full of ups and downs and so the only solution for that was a ride. For a while I wasnít sure if I was going to be able to ride today becauseÖ I had purchased a seat cover for my Tyke and it was in the process of being installed by Phil. Luckily at 10pm on Friday night he shows me the completed piece! Now the seat looks well and good all on itís own but really it looks much better on Tyke..
Before: (Port deposit ride)
After: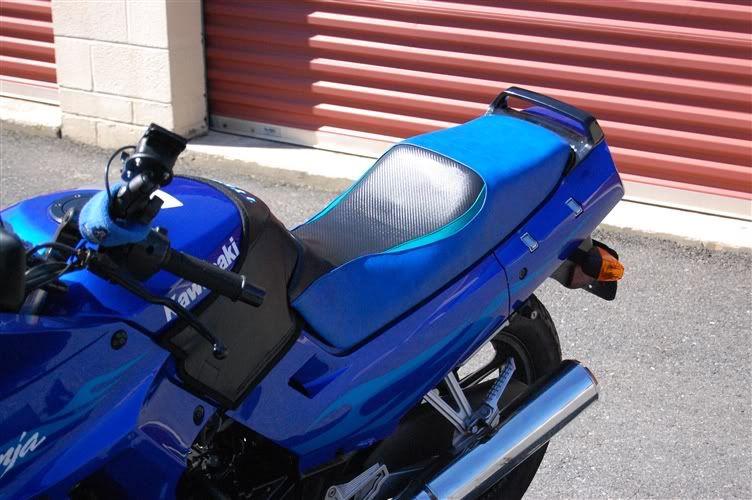 I am happy with the end result. It would have been perfect if the blue matched but I think it is close enough and it certainly makes Tyke more unique.
On to the ride! Tyke and I did a loop we did last year in June. I must say I was more impressed with it this time than before. A suggestion though is to do this one in an odd hour or on Sunday. There was a lot more cage traffic than last time.
So there isnít much to add in the area of adventure but there are plenty of pictures. You can find all of the pictures here: (I should mention that I had both cameras, Cybershot and D40 with me. The first set is with the Cybershot, and then from the storage area on is from the D40. J
http://s147.photobucket.com/albums/r...20Boy/?start=0
)
A select few shots with commentary:
A purple flower:
A nice contrast:
A shiny rock, this is actually just one of the Ďbordersí along the side of the dam to try and keep people from going to the other side.
Showing off a little bit
Another flower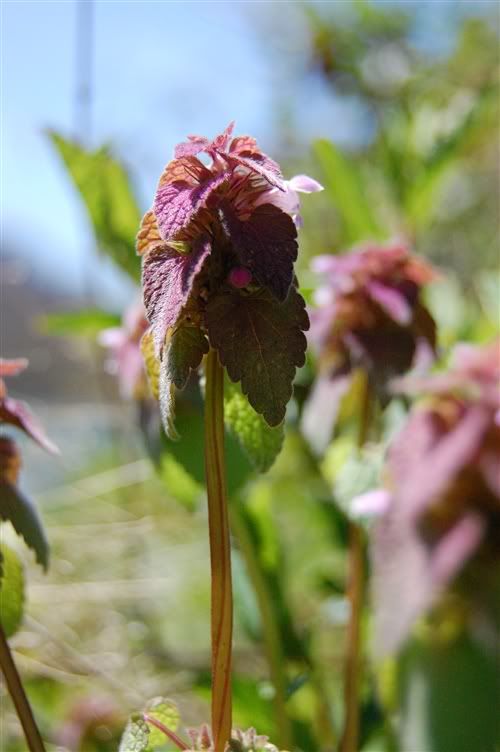 Another angle of the same flower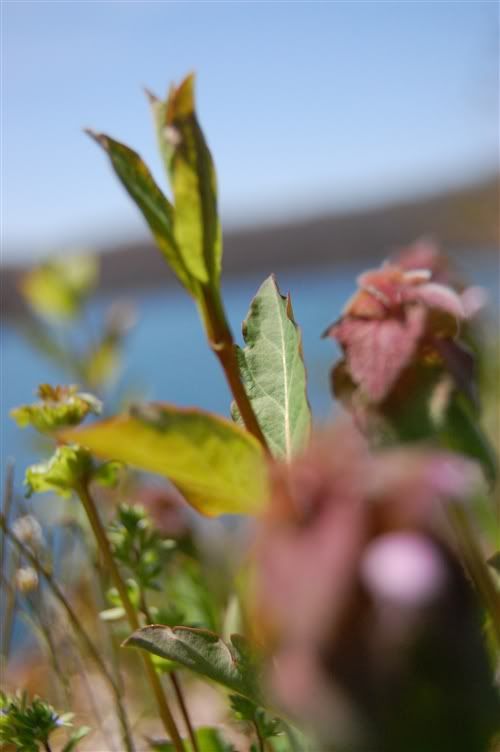 Tyke wanted to stop and smell the flowers, there were a lot and I wanted to stop several times but usually they were in peopleís yards and I didnít think they would like me traipsing around their yard to get pictures of flowers. I thought about it though!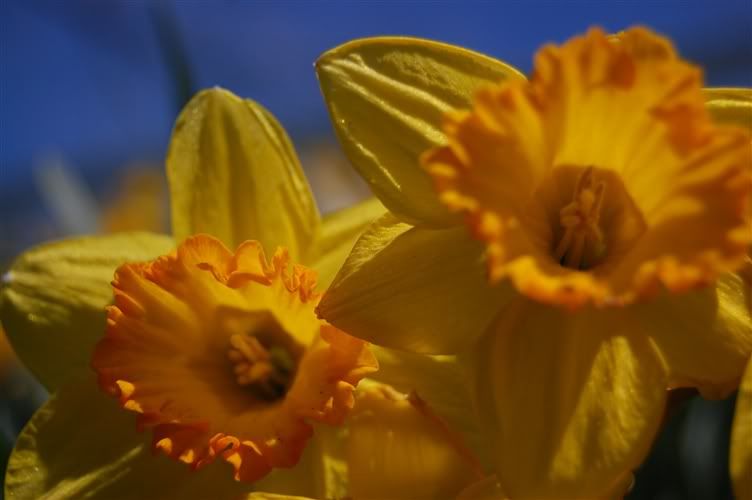 We headed home after that. There werenít to many photo ops along the way but thatís alright. We got in a few good hours of riding on a beautiful day.
Trip: 97 miles round trip.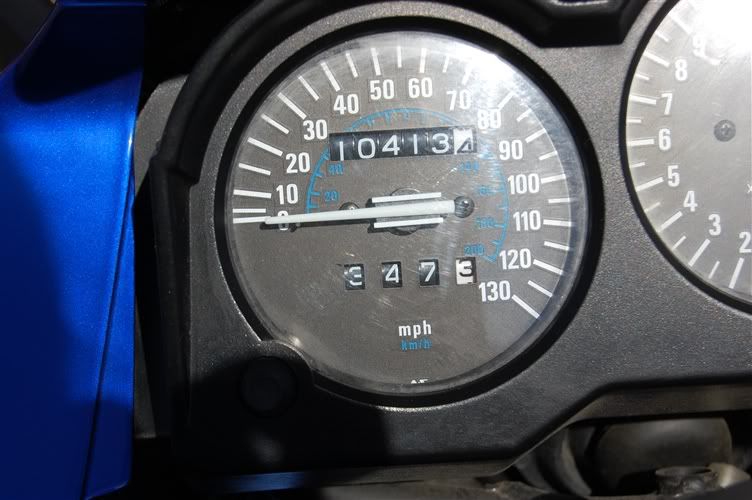 347 Miles into the new break in period. More than half way there! Whoot!
Comments
Posted April 19th, 2009 at 05:10 PM by

Alex