Click here for full story...
America's market has a
Triumph Bonneville T120
or two in need of a recall – and the affected machines are apparently suffering from a faulty rubber-based damper at the front brake caliper.
The recall went out on March 15th, with
Triumph
stating that the component to cause the ruckus could apparently be loose and
"cause a distraction and reduced braking performance, increasing the risk of an injury."
Only Triumph's 2023 T120/T120 Blacks are affected, and a handful of them at that; we're told the defective units represent*
"about 1%* of the population"
(via
RideApart
), with an estimated 988 models produced between May 24 of last year and January 30 and VINSs ranging from BD2179 to BK4496.*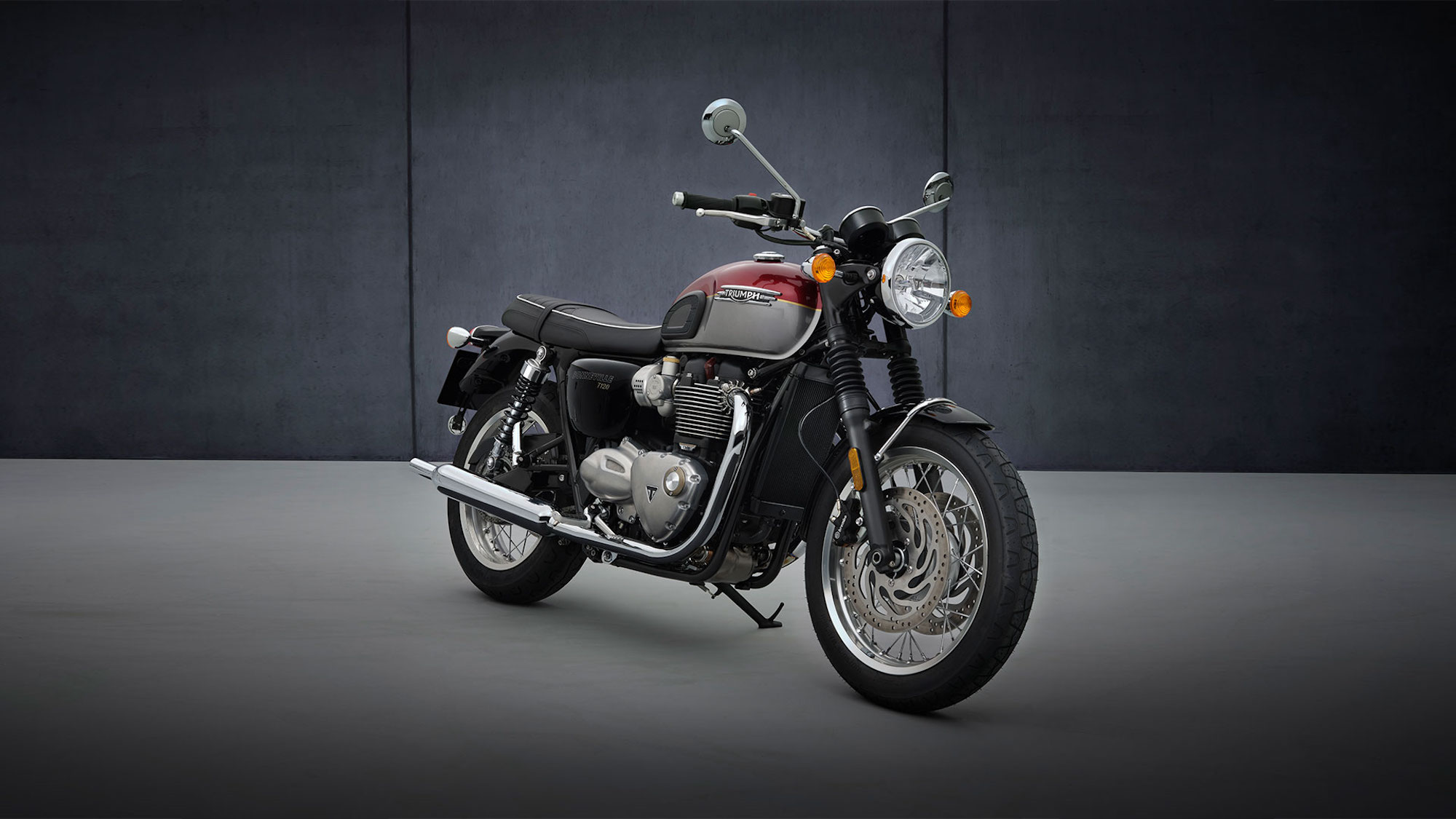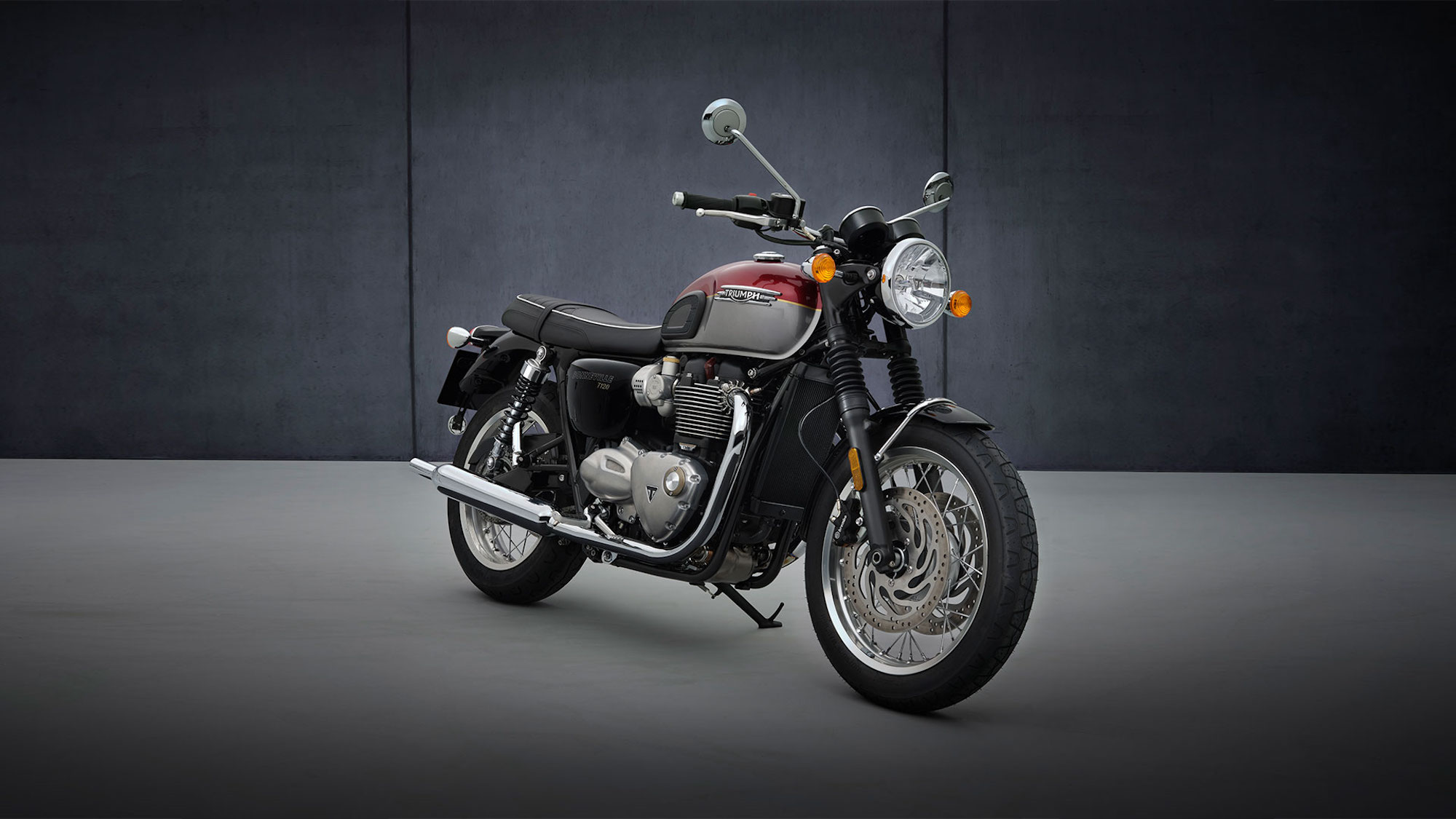 Triumph's 2023 Bonneville T120. Media sourced from Triumph. No current injuries are connected to this recall, though Triumph has extended the notice to global markets, in line with its Action Notice 606 – just in case.
"Initial warning signs of a loose front brake disc may include a pulsing sensation felt at the front brake lever. If the fixing points fracture, a loud bang may be heard… Triumph also notes that a detached brake disc would create significant metallic noise."*
Naturally, Truimph will replace the rubber damper component for free, with requests affected models to be rolled in to the nearest authorized dealership. While there, Triumph will also replace the five brake disc bolts on the left-hand brake disc – all on the house and free of charge, of course.*
Not sure if your bike may be one of the models under recall?*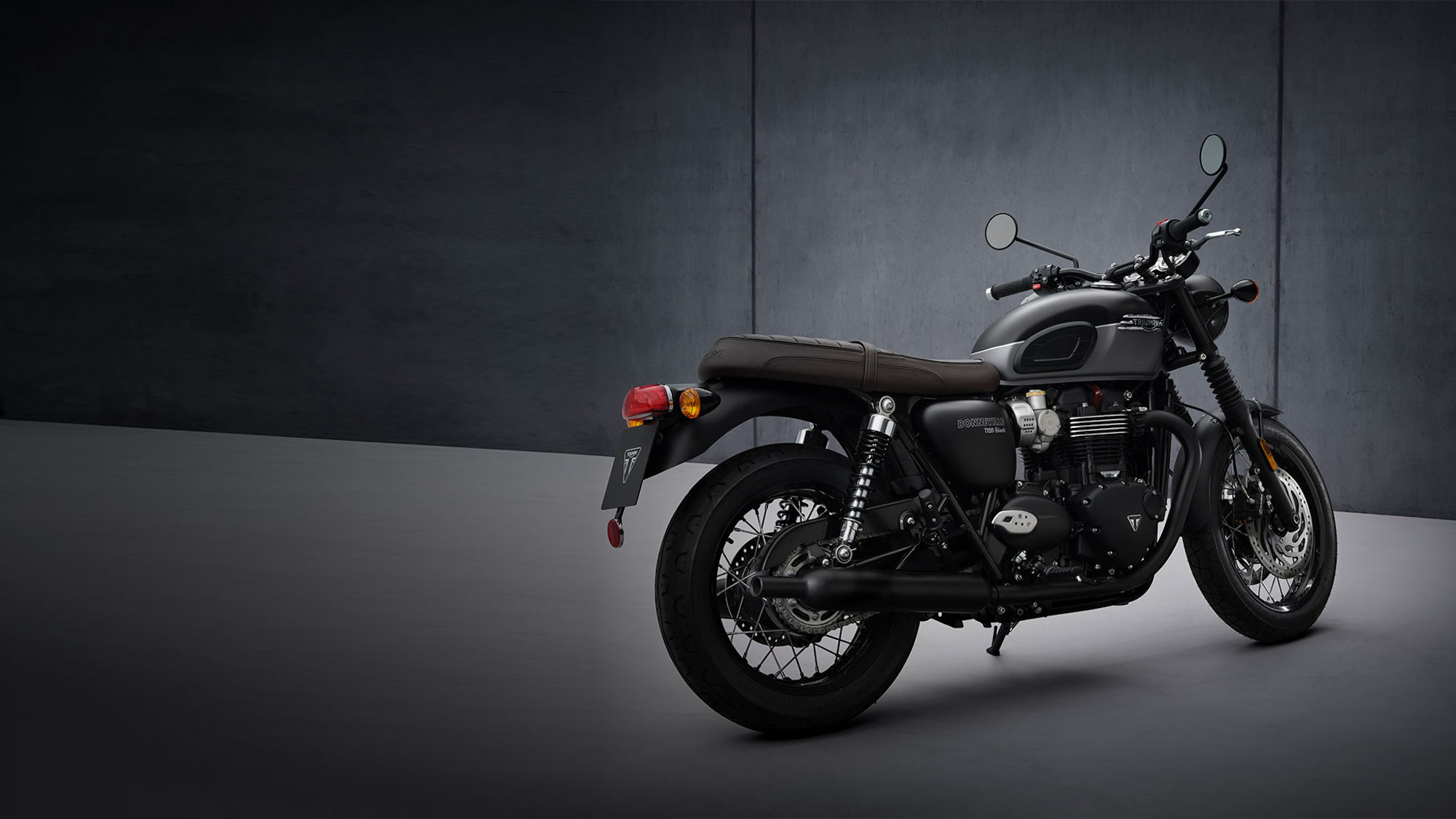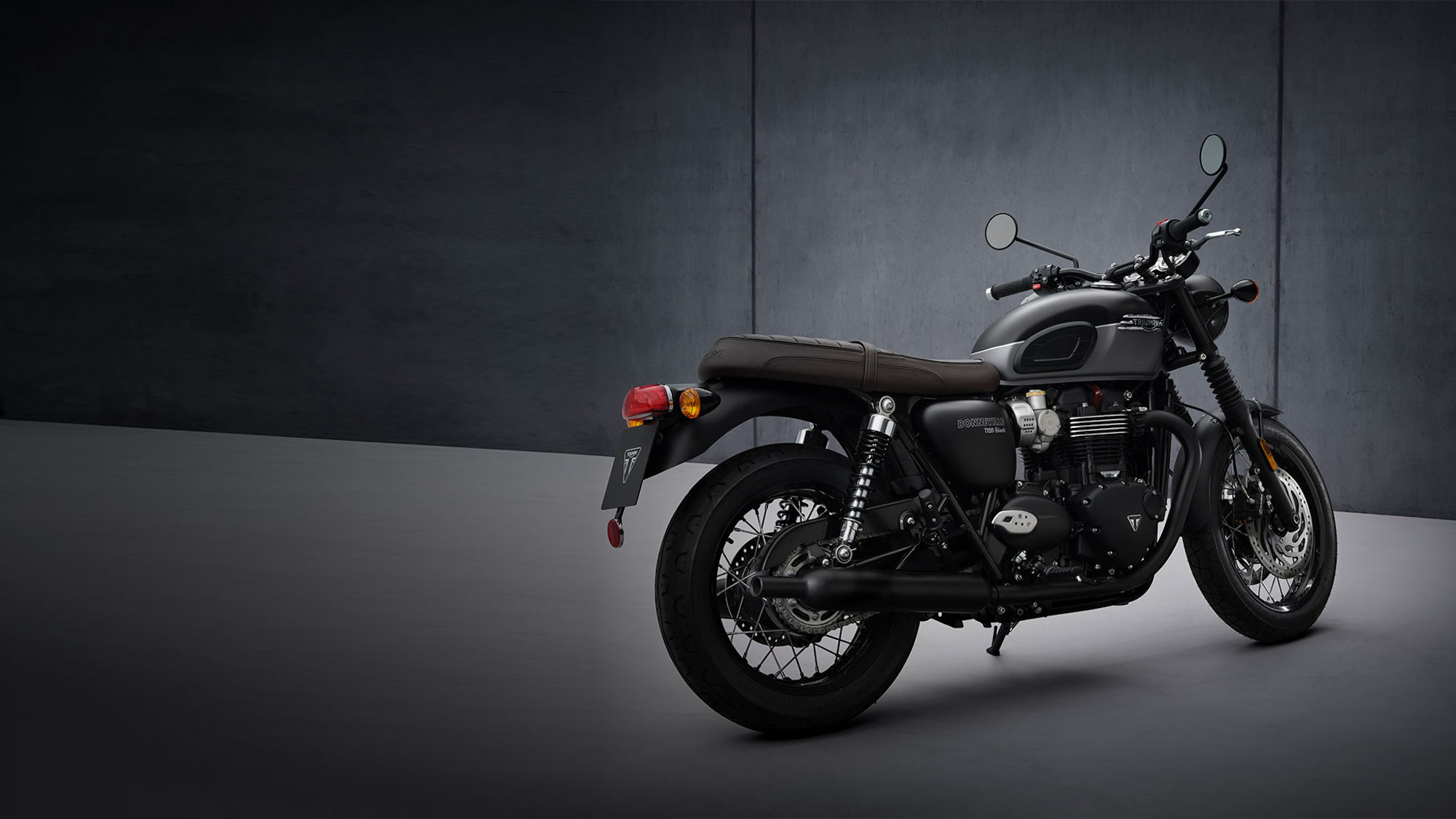 Triumph's 2023 Bonneville T120. Media sourced from Triumph. Triumph has a corner of their site to check; simply
enter your VIN number and search
to determine if you need to have your machine rolled in for repairs.*
Triumph's number for this recall is SRAN 606. Owners may contact Triumph's American customer service line at 1-678-854-2010. Owners may also contact the National Highway Traffic Safety Administration's Vehicle Safety Hotline at 1-888-327-4236 (TTY 1-800-424-9153) or go to www.nhtsa.gov.*
*Media sourced from Triumph*
The post
Triumph Recalls 2023 Bonneville T120/T120 Black*
appeared first on
webBikeWorld
.