Click here for full story...
The 2022 Kawasaki Vulcan S/Vulcan S Cafe: Superb Sport Cruising for Everyone
Contents
Not every
Kawasaki
Vulcan is a big road cruiser—in fact, the Vulcan S is just the opposite. This nimble, lightweight version of the Vulcan is based more on the Ninja than on the Vaquero and puts a sportier spin on cruising, a la the Honda Rebel or Yamaha Bolt R Spec. And for 2022, Team Green has added a brand new version of the Vulcan S for the cafe racer segment: the (wait for it) Vulcan S Cafe.
What sets the Vulcan S Cafe apart from the version we already know and love (not to mention the sport cruisers offered by other
Japanese bike makers
)? It's mostly about the design—you get sport striping and a dark tinted windshield deflector, plus a gorgeous, retro-inspired three-tone paint job (Ebony/Pearl Robotic White/Candy Steel Furnace Orange). Those details will run you about $500 more than the non-ABS standard Vulcan S, and about $200 more than the ABS version.
All models of the Vulcan S pack a 649cc parallel-twin engine producing 61 HP @ 7,500 rpm and 46.5 lb-ft of torque @ 6,600 rpm. It's a fair amount of power—more than enough for city commuting, and perfectly capable of taking you on a day trip through the nearest mountains or canyons. For rider aides, you get dual throttle valves, an economical riding indicator, and Kawasaki's signature ergo-fit technology that allows riders of roughly any size to fit on the bike comfortably.
This baby's designed to get you cruisin' in comfort, and it makes an attractive and approachable addition to the
2022 Kawasaki motorcycle lineup
. It starts at $7,449 USD / $8,399 CAD (for the standard Vulcan S without ABS).
On this page:
we've curated specs, features, news, photos/videos, etc. so you can read up on the new 2022 Kawasaki Vulcan S/Vulcan S Cafe in one place.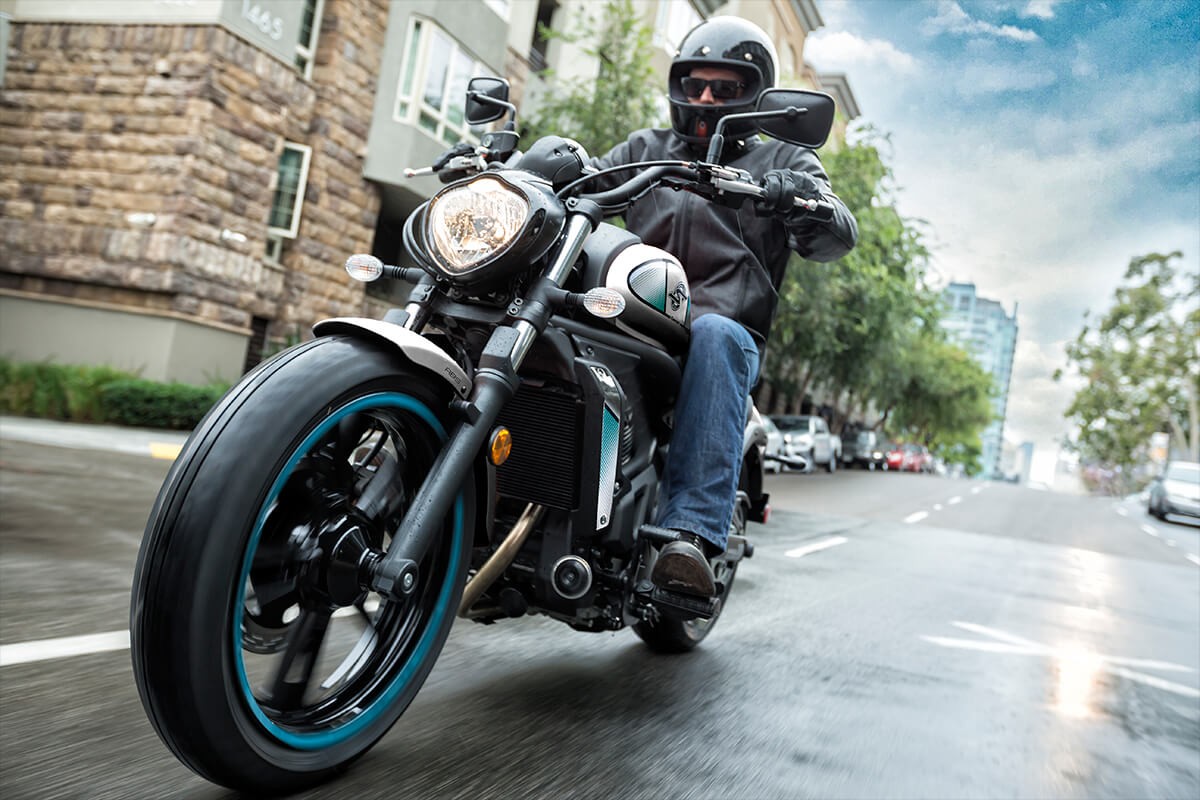 Model Overview
</p>
General Info
Price: $7,449 USD / $8,399 CAD
Key Features:

Ninja-derived power and performance
Ergo-fit technology for adjustable riding positions
Economical riding indicator
Dual throttle valves
Main Specs
Engine: 1,352cc, liquid-cooled, 4-stroke, DOHC, 16-valve in-line four-cylinder
Power: 61 HP @ 7,500 rpm
Torque: 46.5 lb-ft of torque @ 6,600
Curb Weight: 498 lbs (226 kg) for the standard Vulcan S
Seat Height: 27.8 in (705mm)
Competitors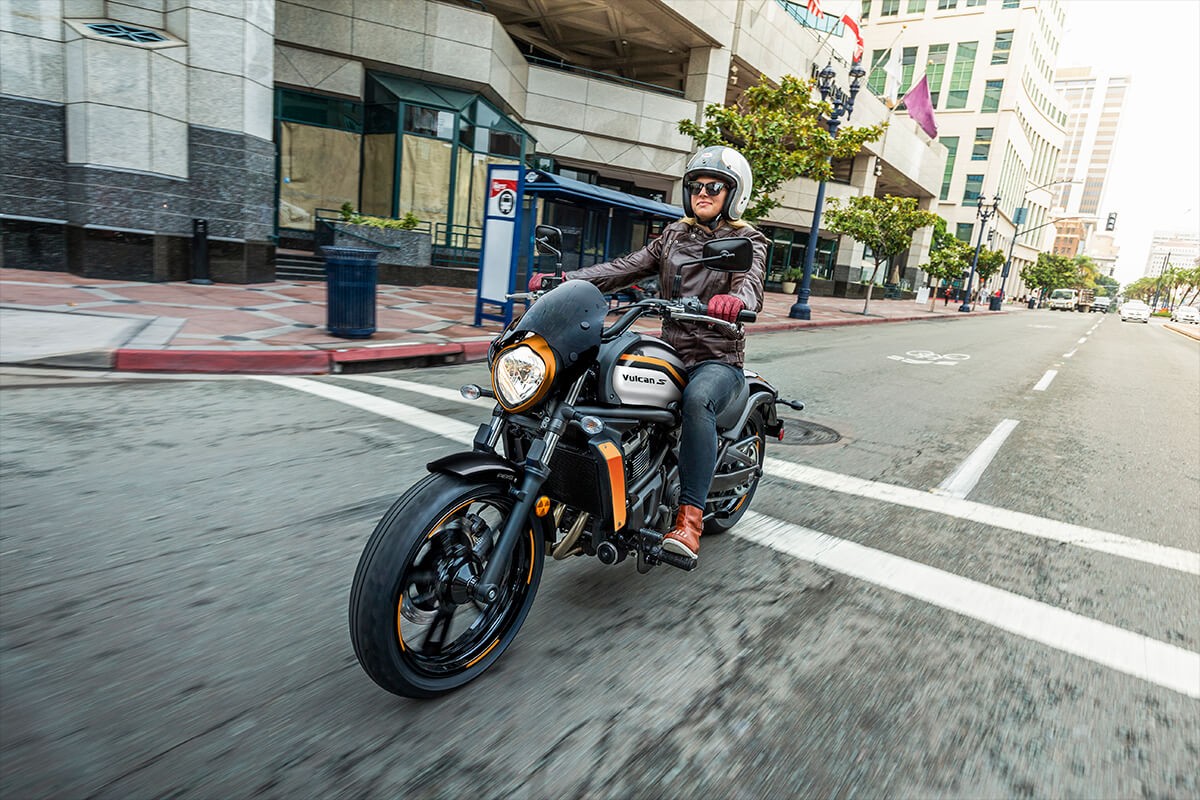 2022 Kawasaki Vulcan S/Vulcan S Cafe Specifications
ENGINE
Engine649cc, 4-stroke, 2-cylinder, DOHC, liquid-cooledPower64HpBore x Stroke83.0 x 60.0mmCompression Ratio10.8:1
Fuel SystemDFI 38mm Throttle Bodies (2), with sub-throttle valvesStarterElectricMaximum Torque46.3 lb-ft @ 6600 rpm
DRIVETRAIN
ClutchTransmission6-speed with positive neutral finderFinal DriveSealed chain
CHASSIS
Suspension Front41mm telescopic fork/5.1 inSuspension RearLay-down offset rear shock with linkage and adjustable preload/3.2 inBrakes FrontSingle 300mm disc with twin-piston caliperBrakes RearSingle 250mm disc with single-piston caliper
Tires Front120/70×18Tires Rear160/60×17Fuel Tank Capacity3.7 galColorMetallic Matte Graphenesteel Gray/Metallic Matte Graphite Gray, Pearl Robotic White
ELECTRICAL
IgnitionTCBI w/ Electronic AdvanceSpark PlugsHeadlightLEDTail LightLED
DIMENSIONS
Overall Length90.9 inOverall Width34.6 inOverall Height43.3 inWheelbase62.0 inGround Clearance5.1 inSeat Height27.8 inCurb Weight496.1 lb*
WARRANTY
Warranty12 MonthsKawasaki Protection Plus12, 24, or 36 months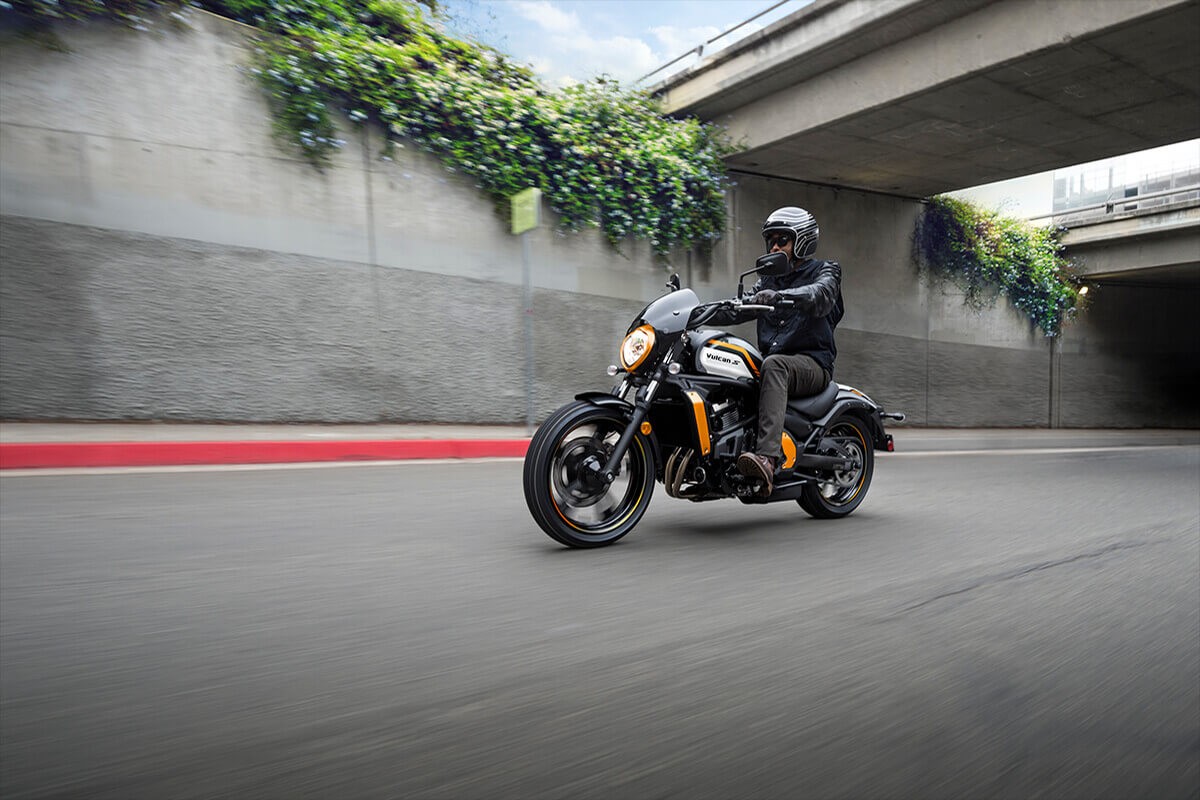 2022 Kawasaki Vulcan S/Vulcan S Cafe Features
Dual Throttle Valves
Late-model sport bikes often use large-bore throttle bodies to generate high levels of power. However, with large diameter throttles, when a rider suddenly opens the throttle, the unrestricted torque response can be strong. Dual throttle valve technology was designed to tame engine response while contributing to performance.
On models with dual throttle valves, there are two throttle valves per cylinder: in addition to the main valves, which are physically linked to the throttle grip and controlled by the rider, a second set of valves, opened and closed by the ECU, precisely regulates intake airflow to ensure a natural, linear response. With the air passing through the throttle bodies becoming smoother, combustion efficiency is improved and power is increased.
Economical Riding Indicator
Using high-precision electronic control for engine management, Kawasaki models can achieve a high level of fuel efficiency. However, fuel consumption is greatly affected by throttle use, gear selection, and other elements under the rider's control. The Economical Riding Indicator is a function that indicates when current riding conditions are consuming a low amount of fuel. The system continuously monitors fuel consumption, regardless of vehicle speed, engine speed, throttle position and other riding conditions. When fuel consumption is low for a given speed (i.e. fuel efficiency is high), an "ECO" mark appears on the instrument panel's LCD screen. By riding so that the "ECO" mark remains on, fuel consumption can be reduced.
While effective vehicle speed and engine speed may vary by model, paying attention to conditions that cause the "ECO" mark to appear can help riders improve their fuel efficiency – a handy way to increase cruising range. Further, keeping fuel consumption low also helps minimize negative impact on the environment.
ERGO-FIT
Proper fit is key for rider comfort and control. However, the ideal fit varies from rider to rider, depending on their physical dimensions and riding style.
ERGO-FIT® is an interface system designed to allow riders to find their ideal riding position. Various points of the chassis interface (the handlebar, footpegs and seat, etc.) can be adjusted through a combination of interchangeable parts and parts with adjustable positions. This enables a wide range of riders to find a riding position that offers both comfort and control. Feeling at one with their machine, they will be able to experience how Kawasaki machines are fun and rewarding to ride.
*Adjustable parts and their range of adjustability vary by model.
2022 Kawasaki Vulcan S/Vulcan S Cafe Photos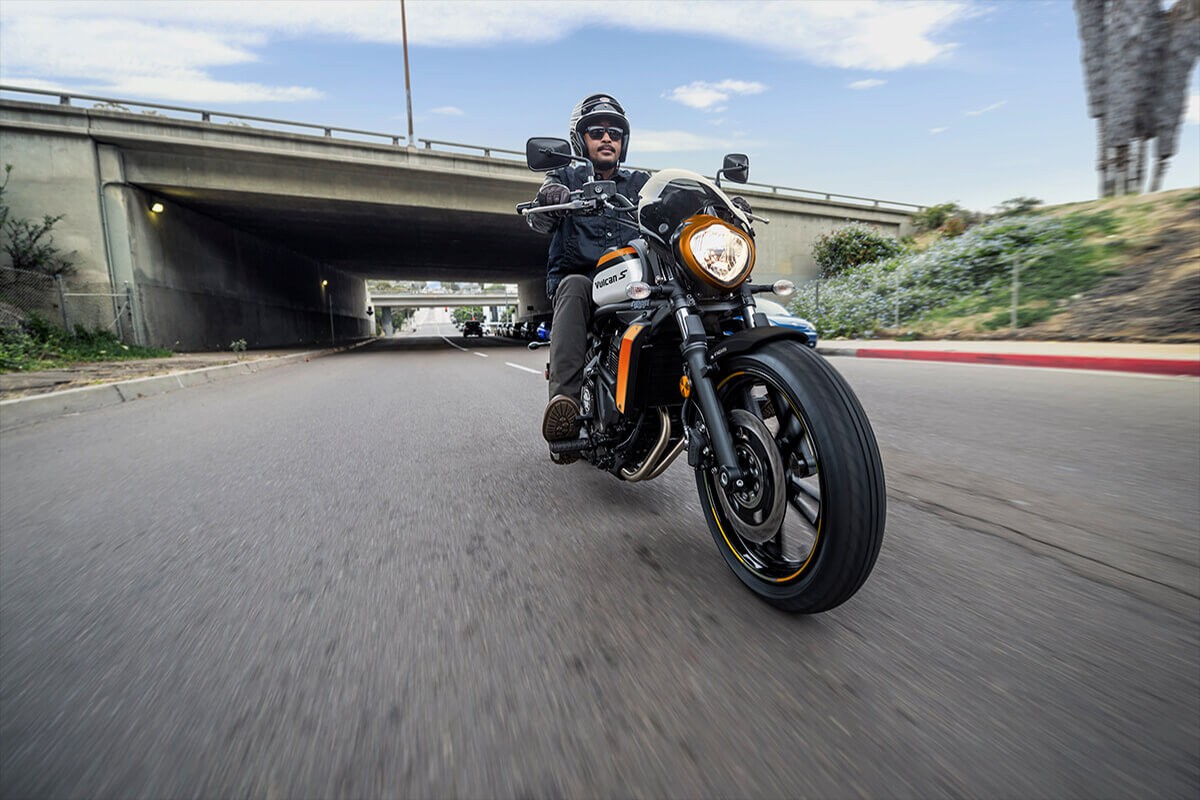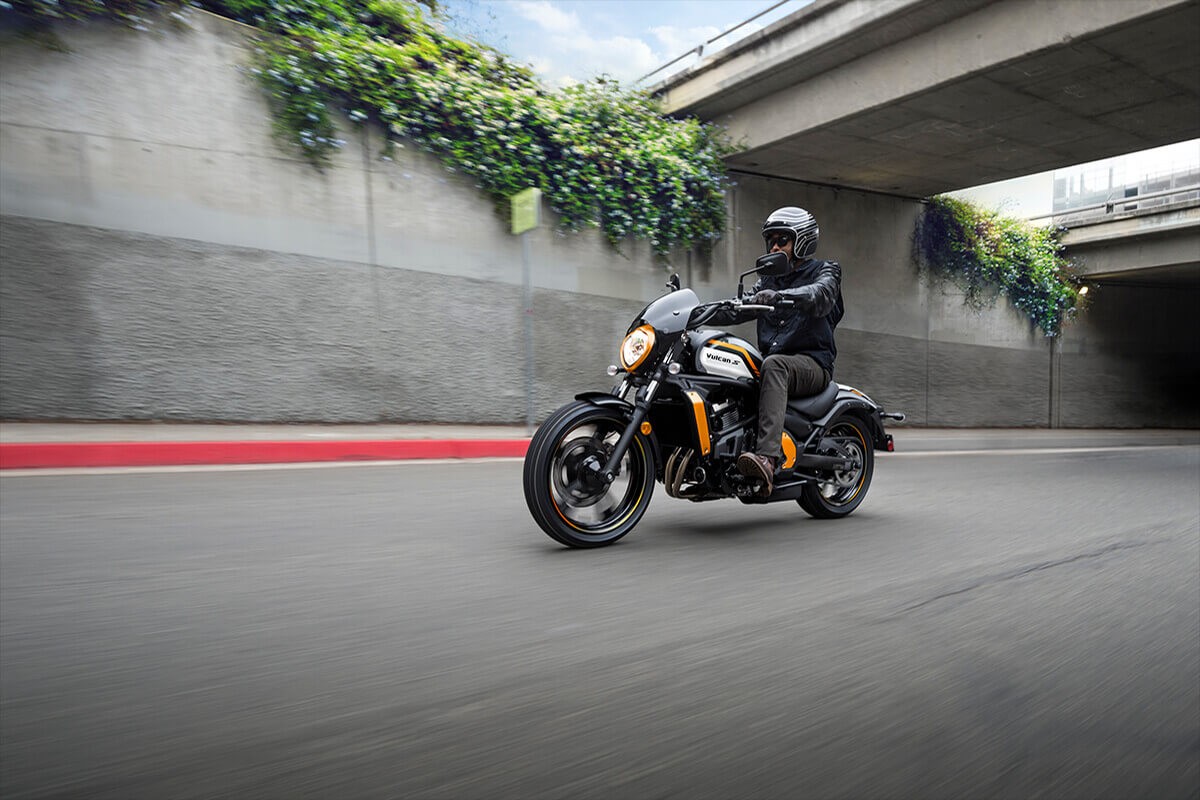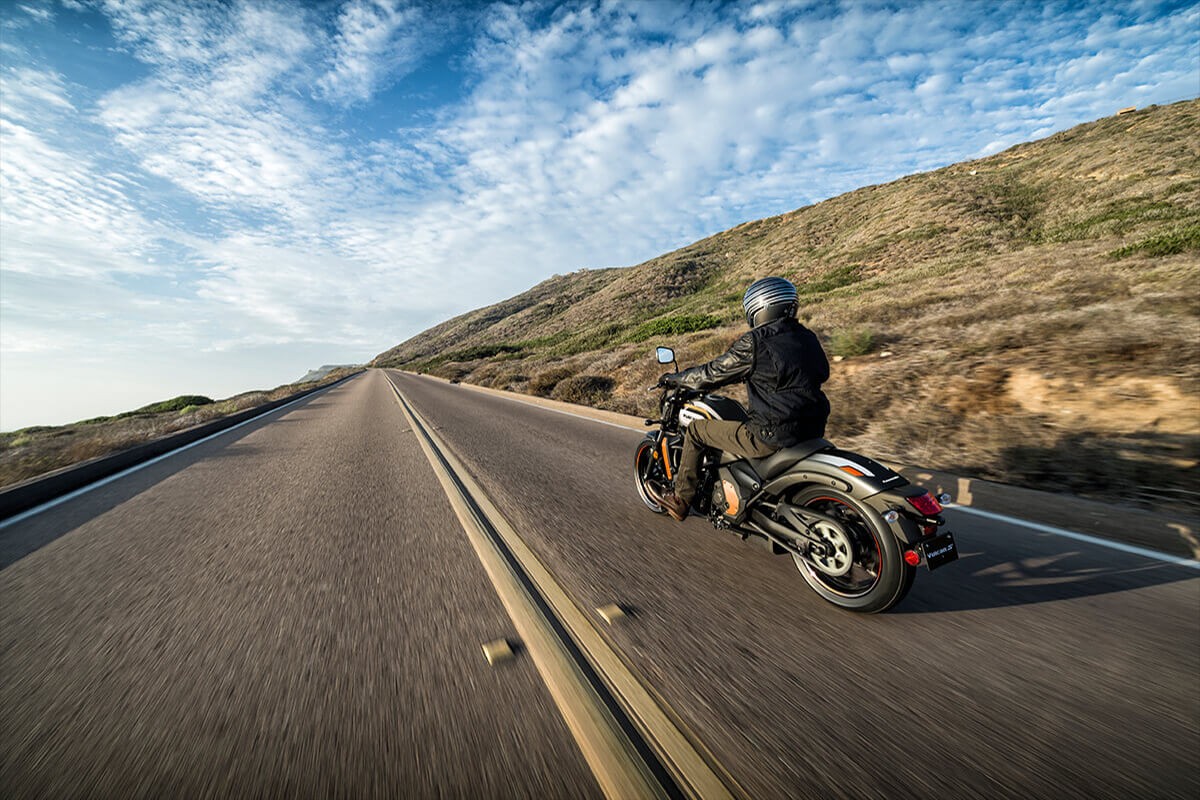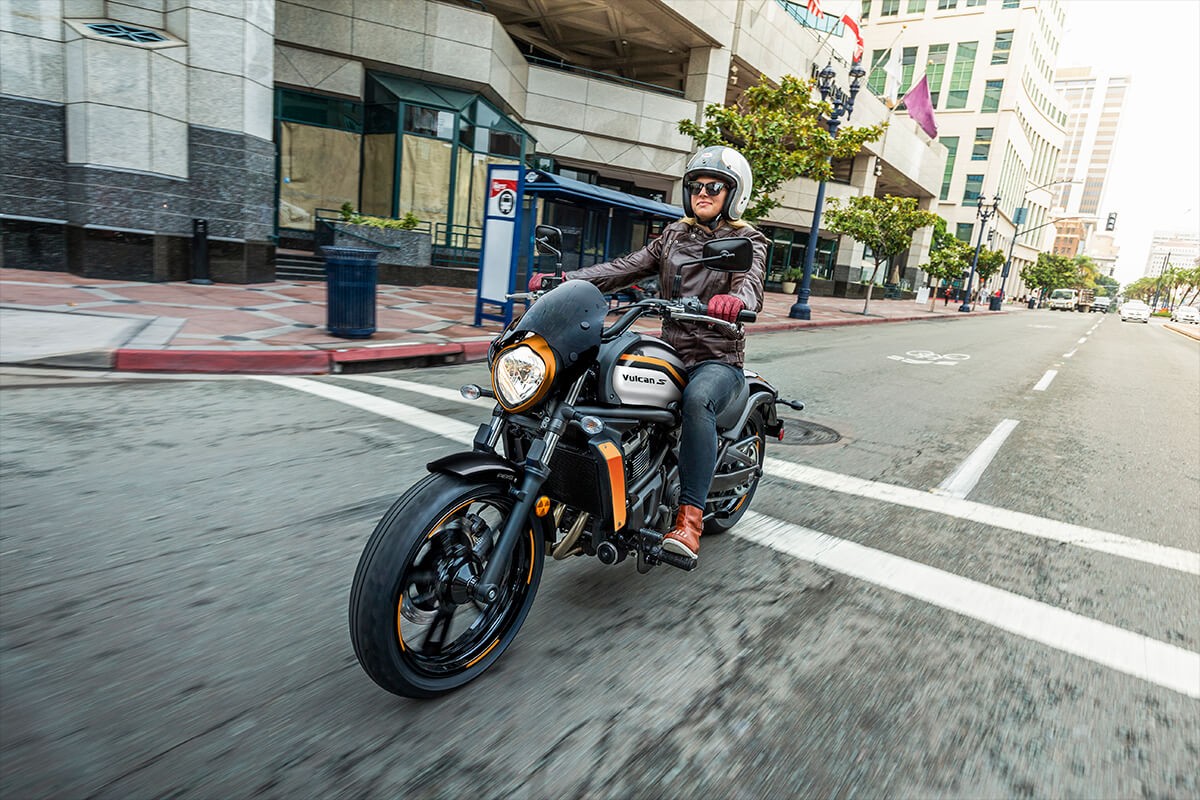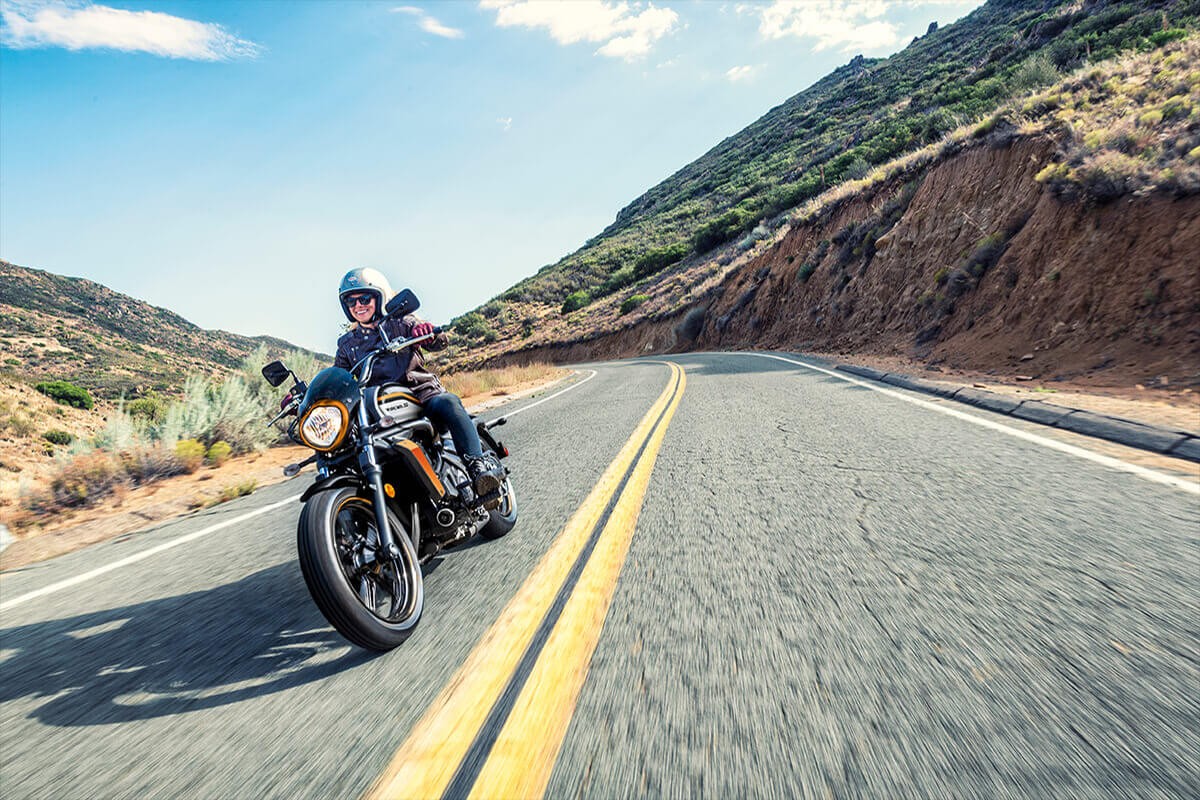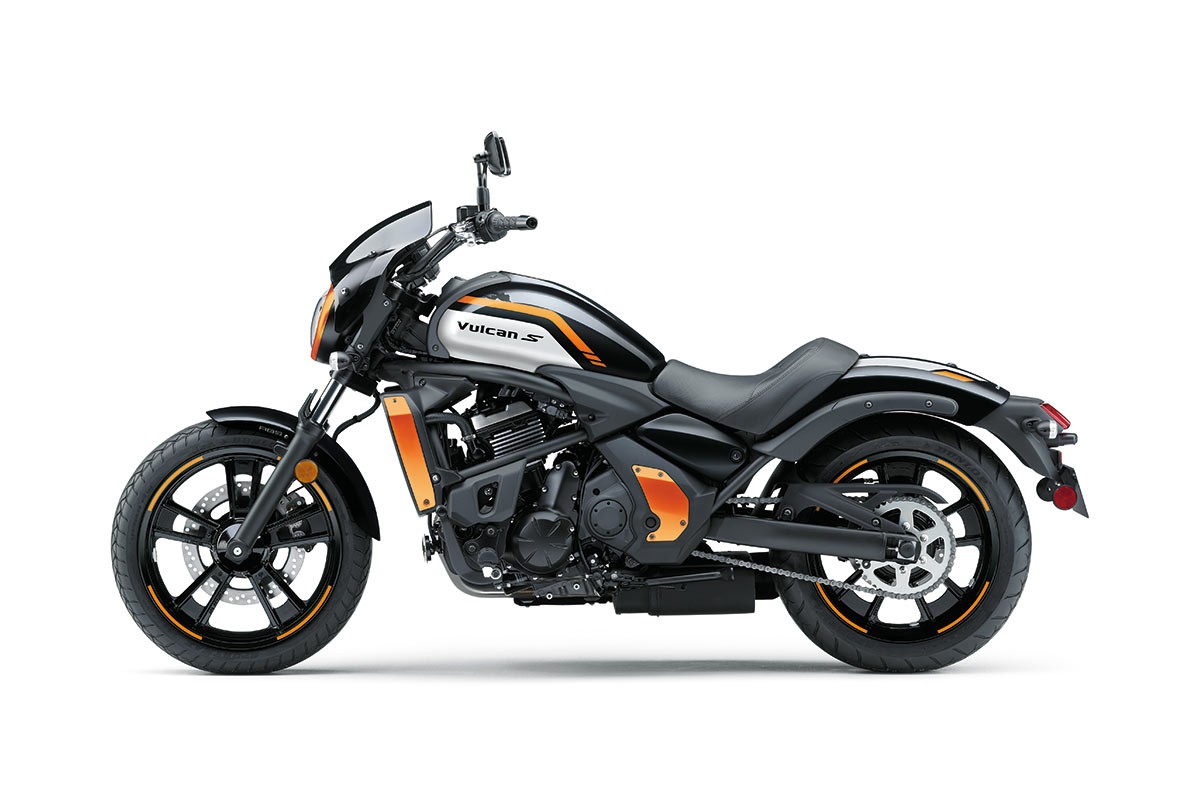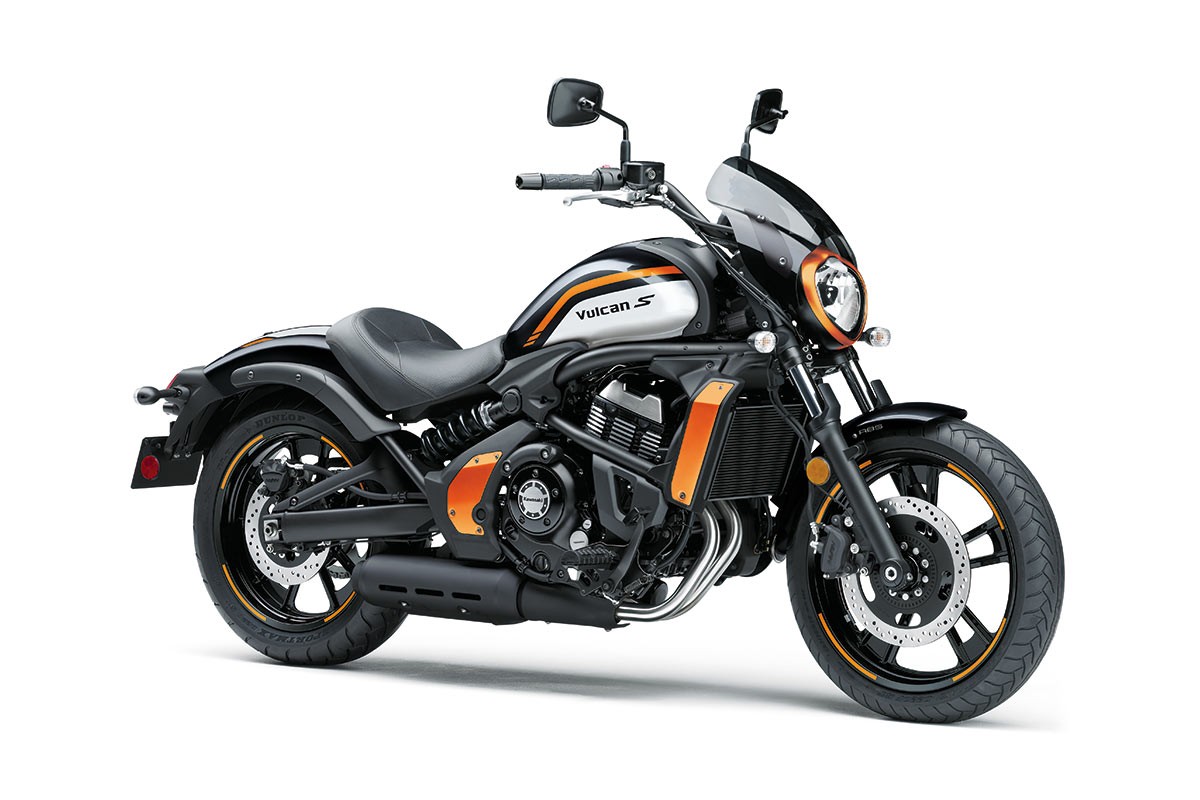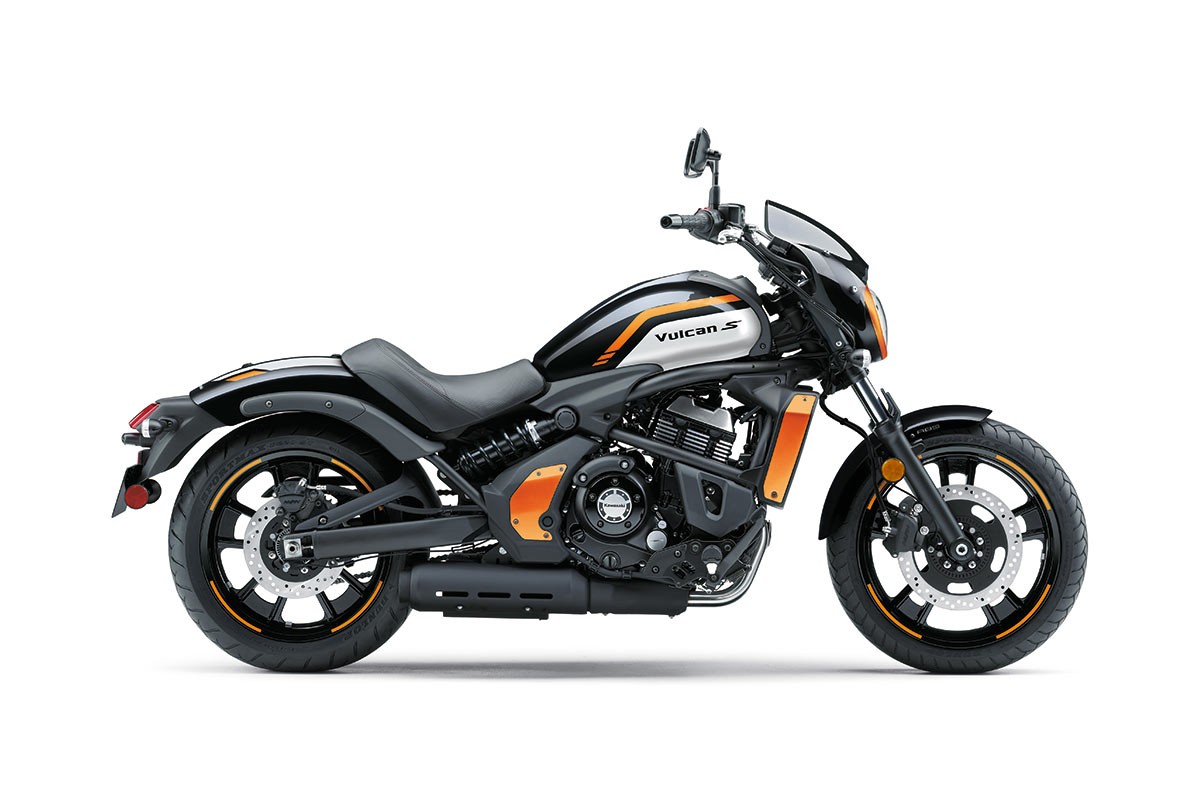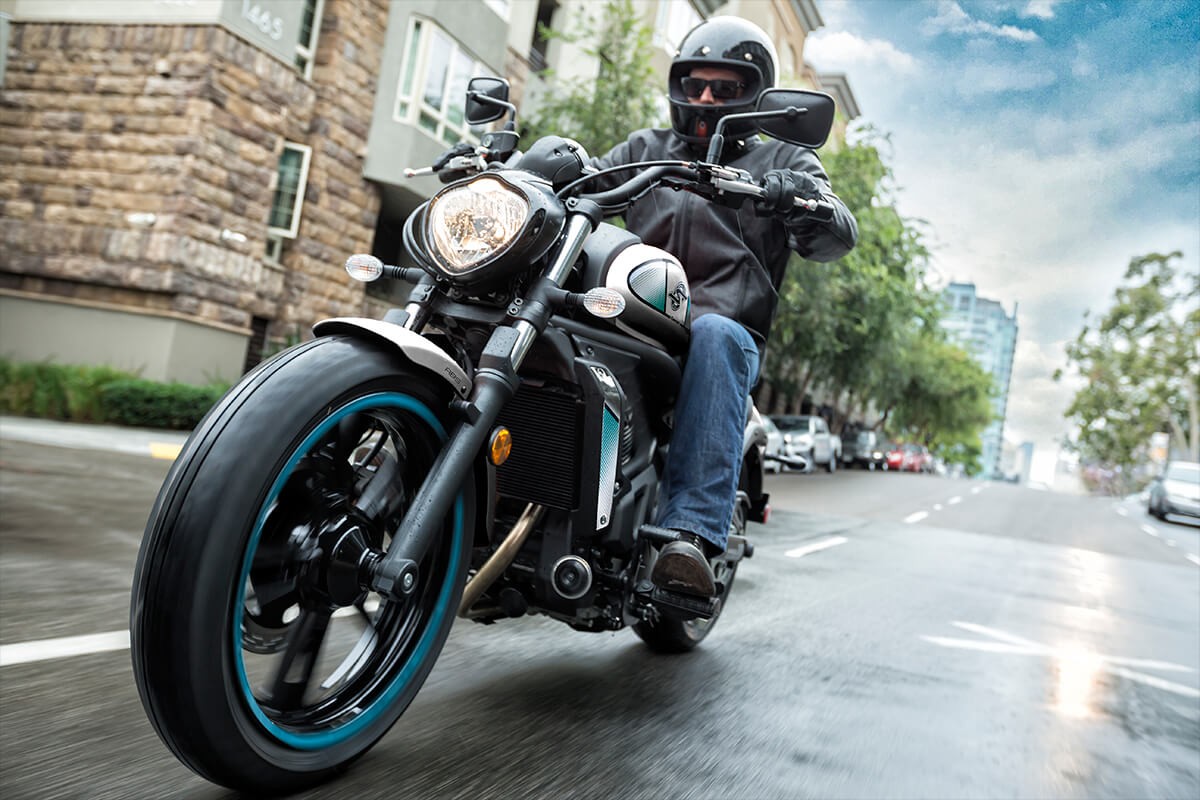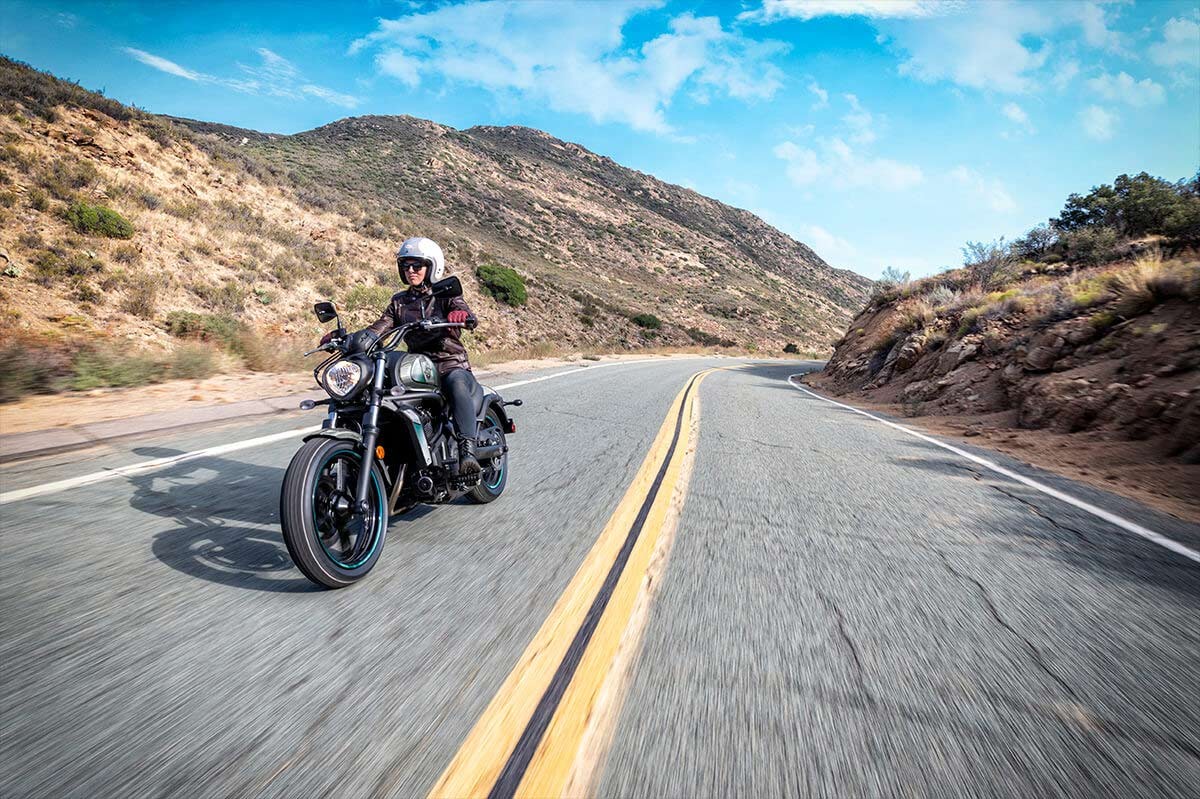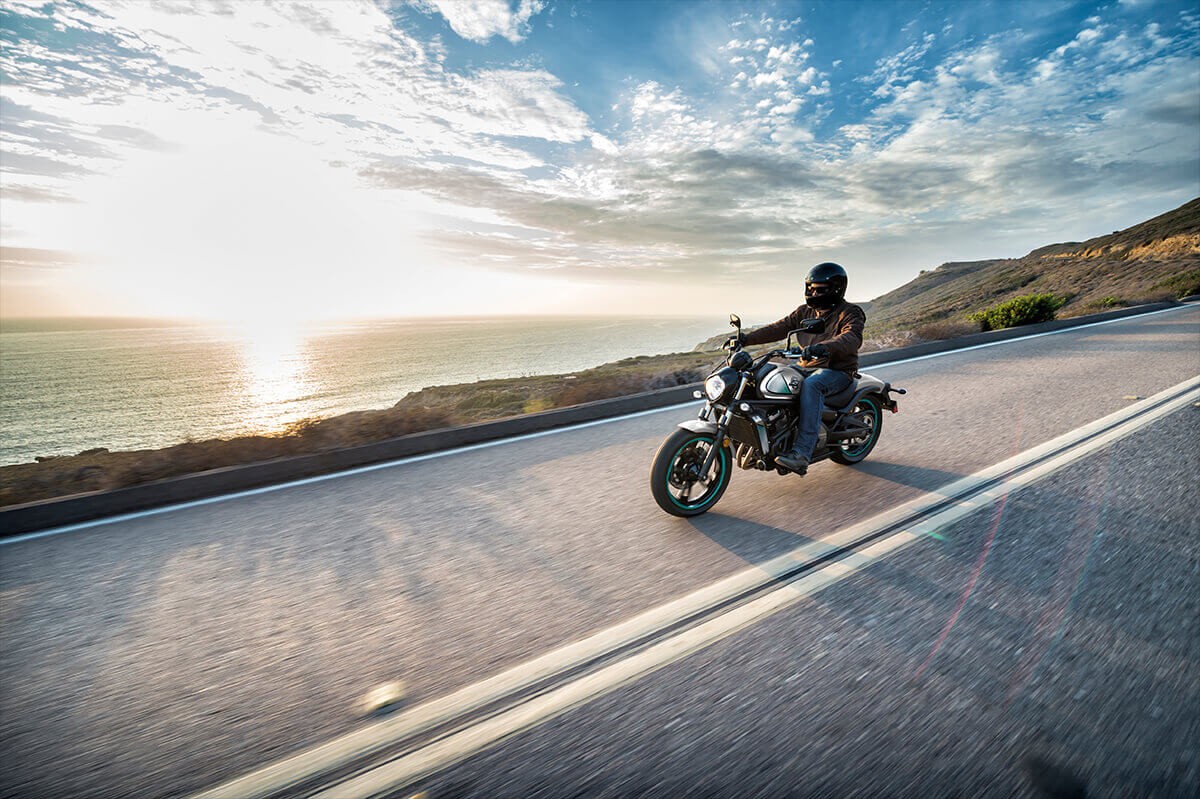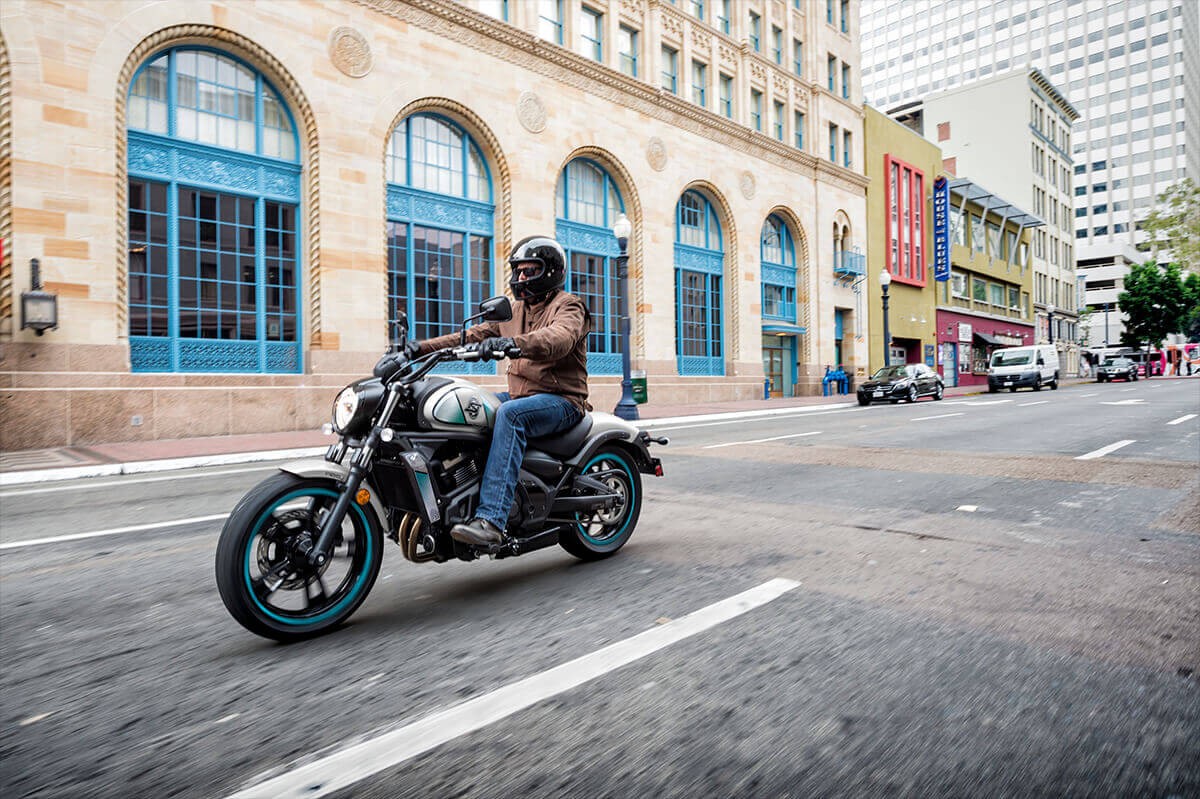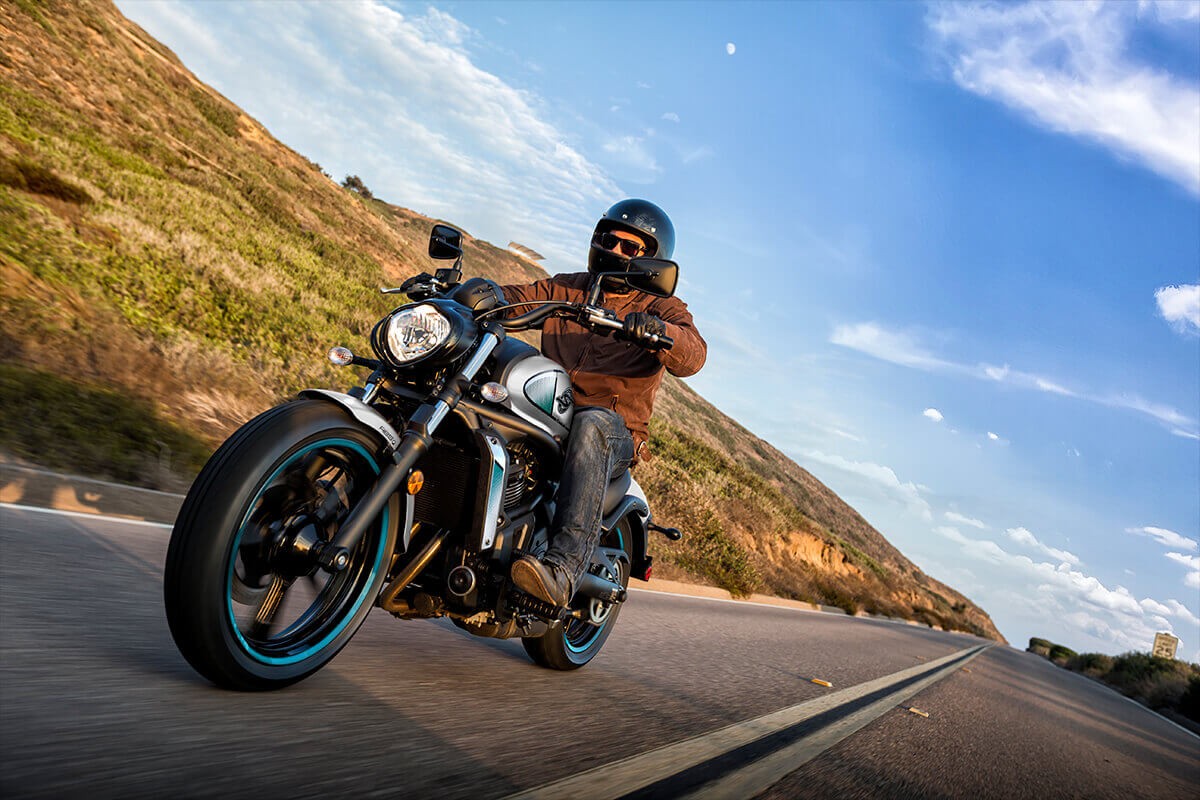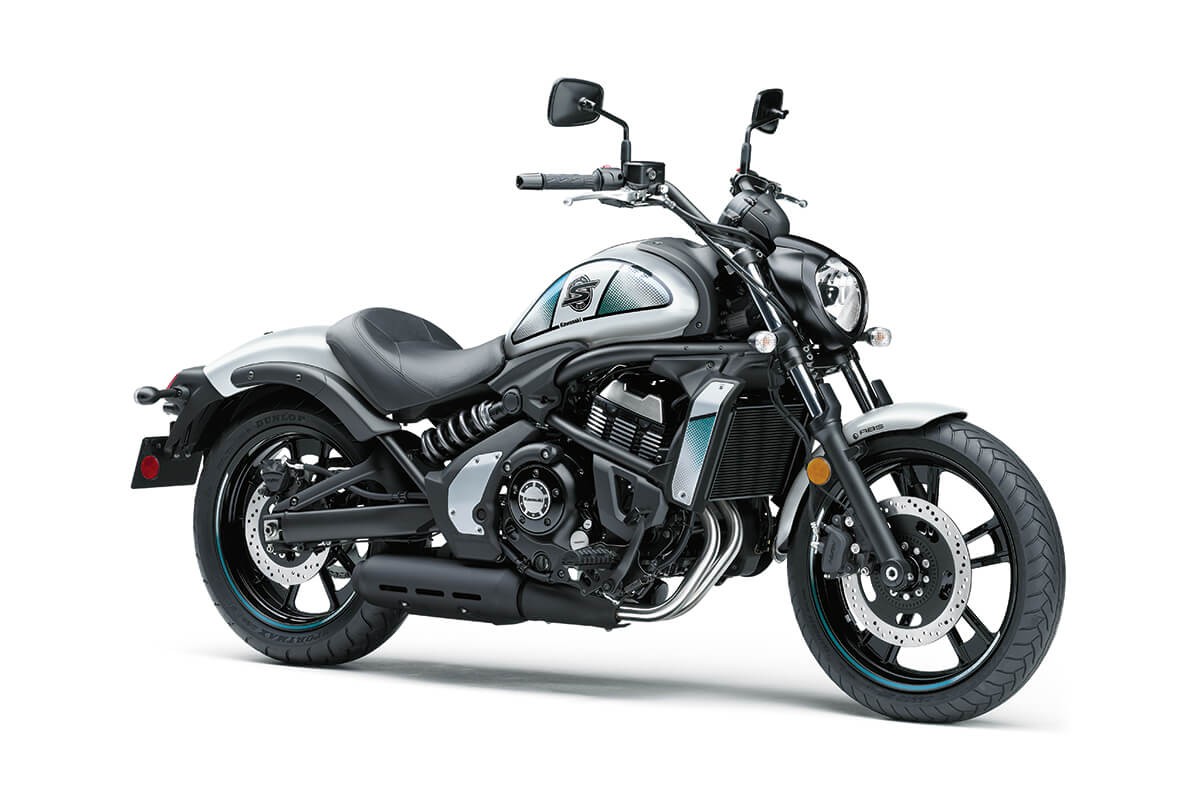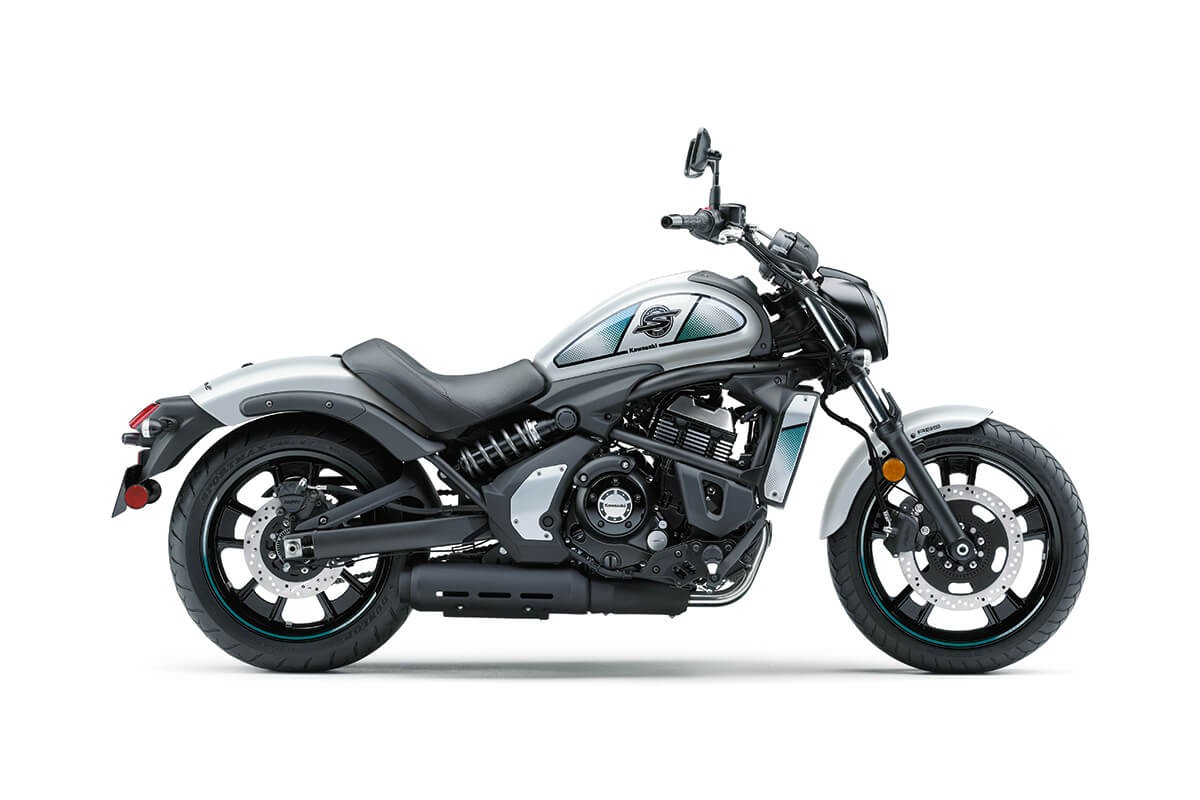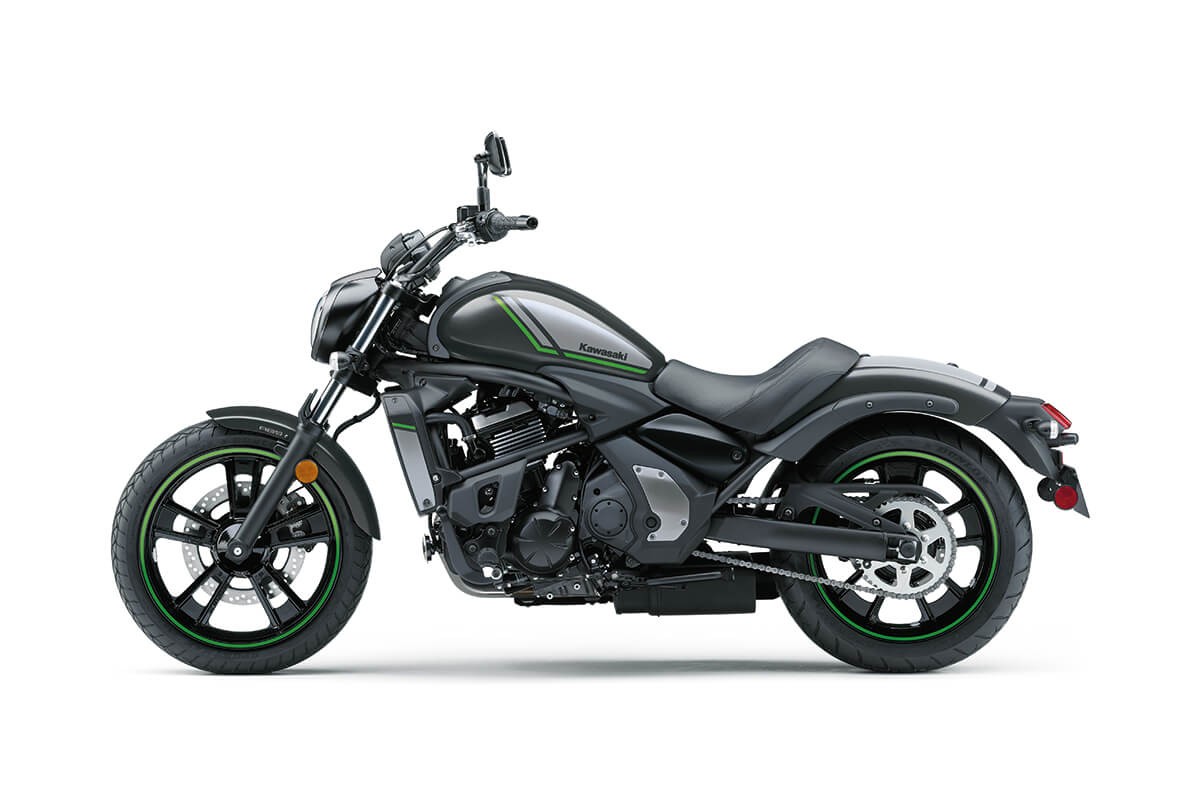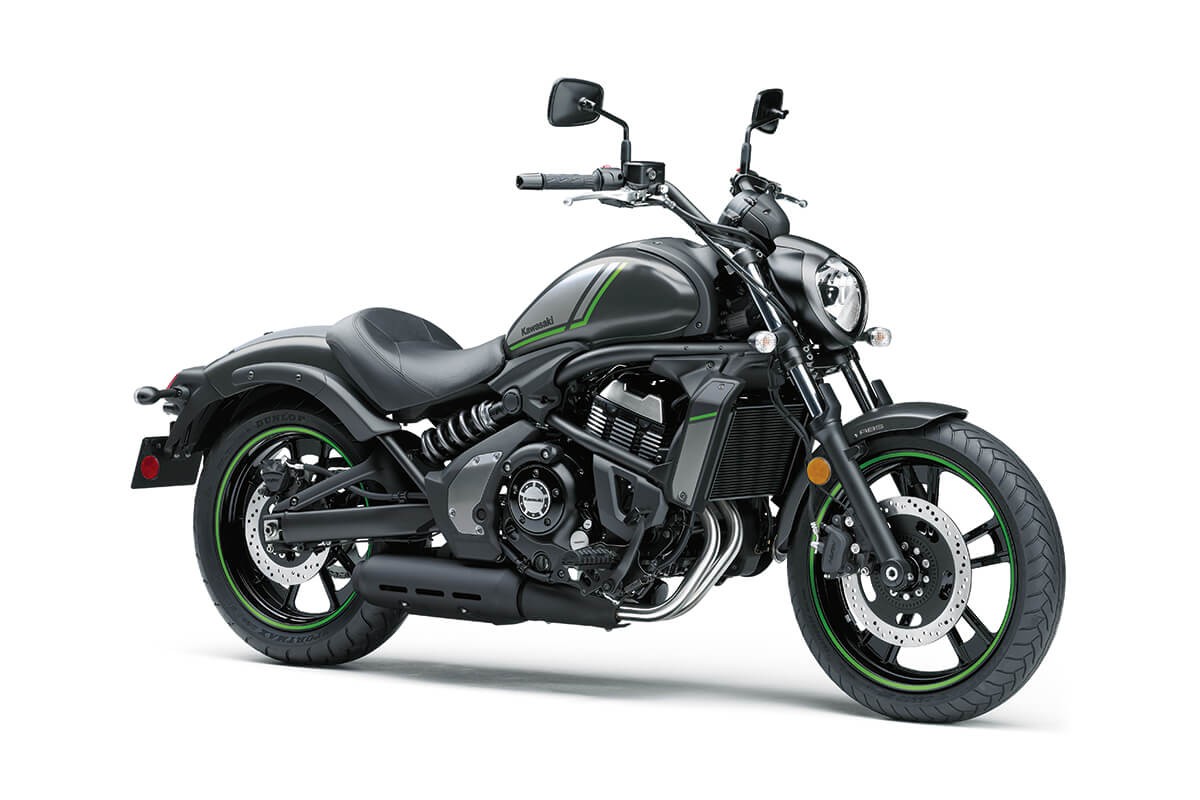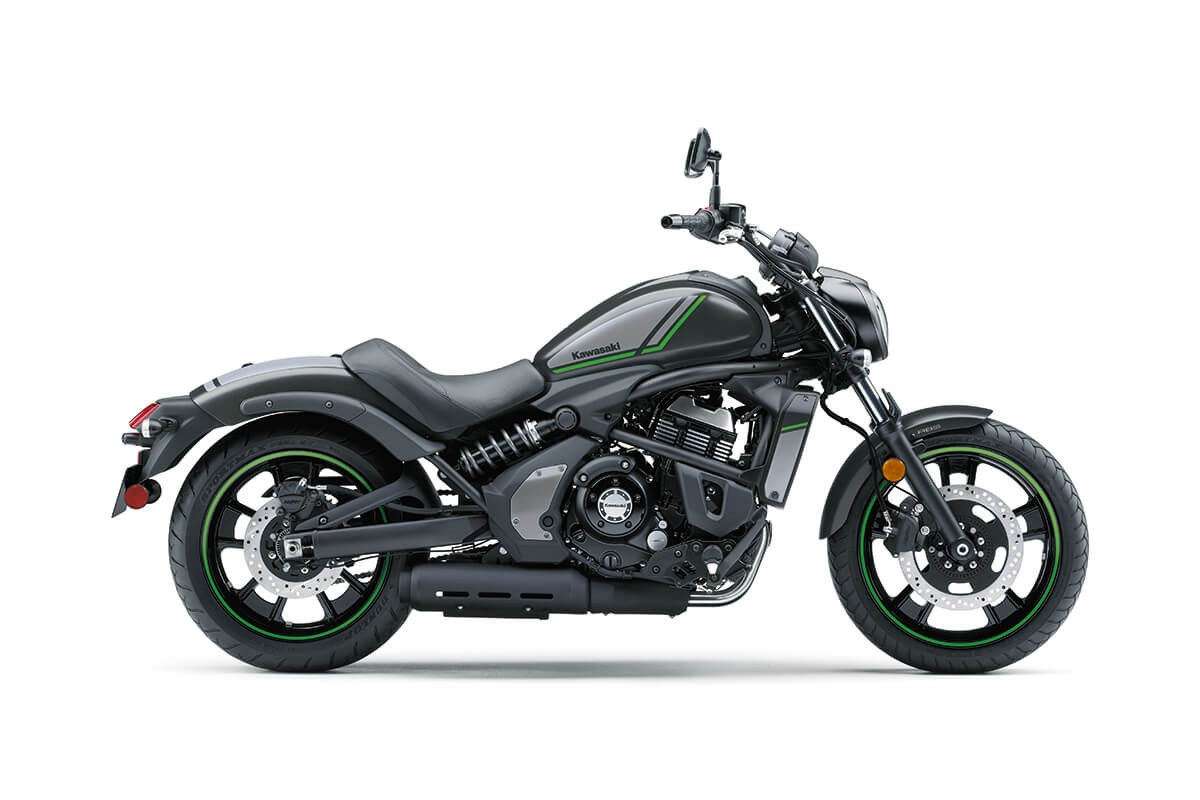 2022 Kawasaki Vulcan S/Vulcan S Cafe Videos
2022 Kawasaki VULCAN S CAFE 650
2022 Kawasaki Vulcan S First Ride | REVIEW
Links
Kawasaki Official Websites
Social Media Links
The post
2022 Kawasaki Vulcan S/Vulcan S Cafe [Specs, Features, Photos]
appeared first on
webBikeWorld
.