Click here for full story...
If you're looking for a way to
pretty up your 2023 XSR900
without
getting too elaborate
(or spending
six months worth of time on premium custom work
), then
Yamaha
's new Retro "Racer" Kit be just the thing for you.*
The kit doesn't contain much – just a headlight cowl and a seat cowl – but
Yammie's XSR900
never did need much to soup her up anyways… especially if we're talking '80's retro inspo with extra torque on the side. Add a fresh newspaper, a flaky croissant, and the vibe is complete – carried forward from the XSR900's 2016 refresh into the near future of our good Powersports industry.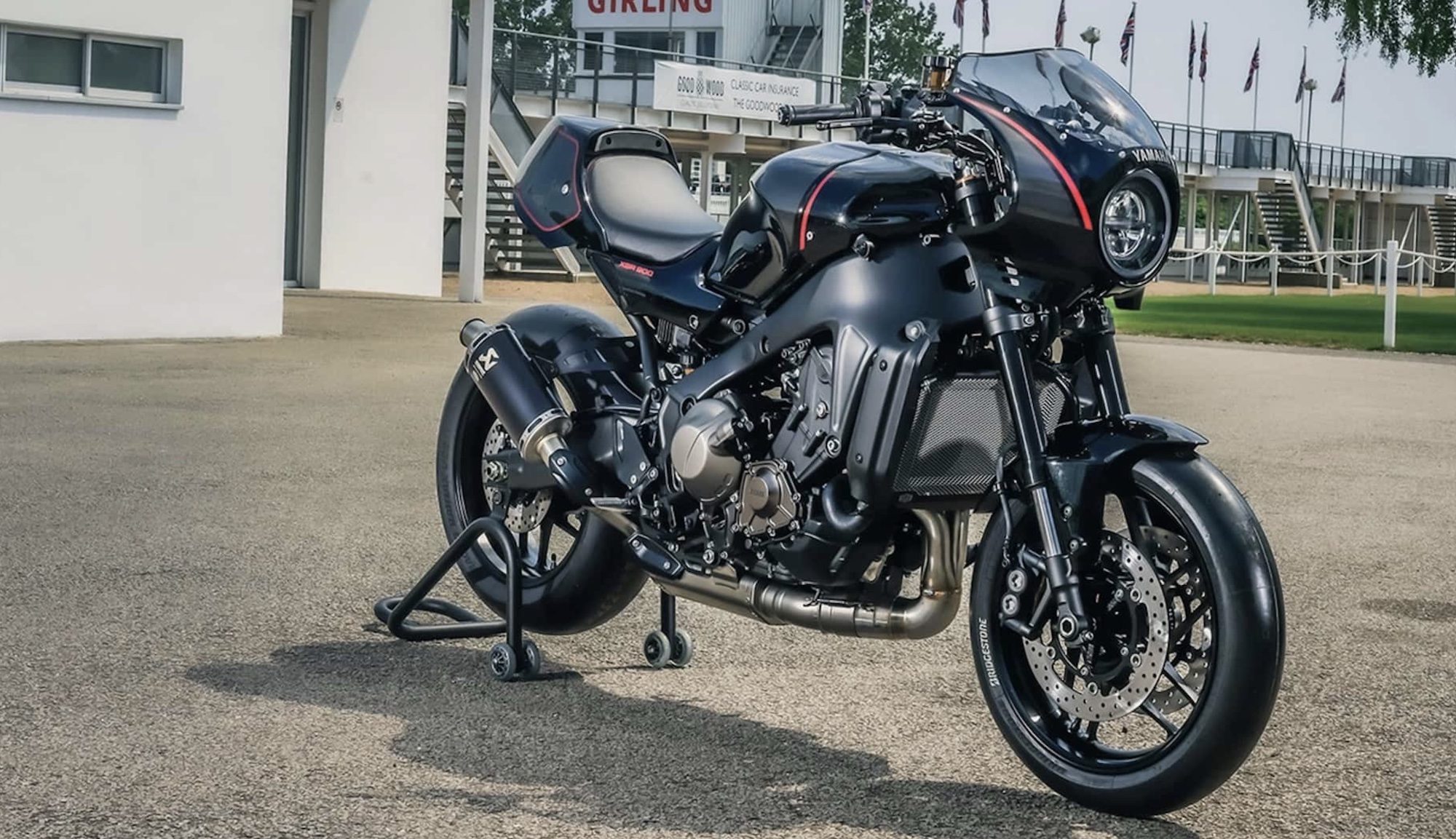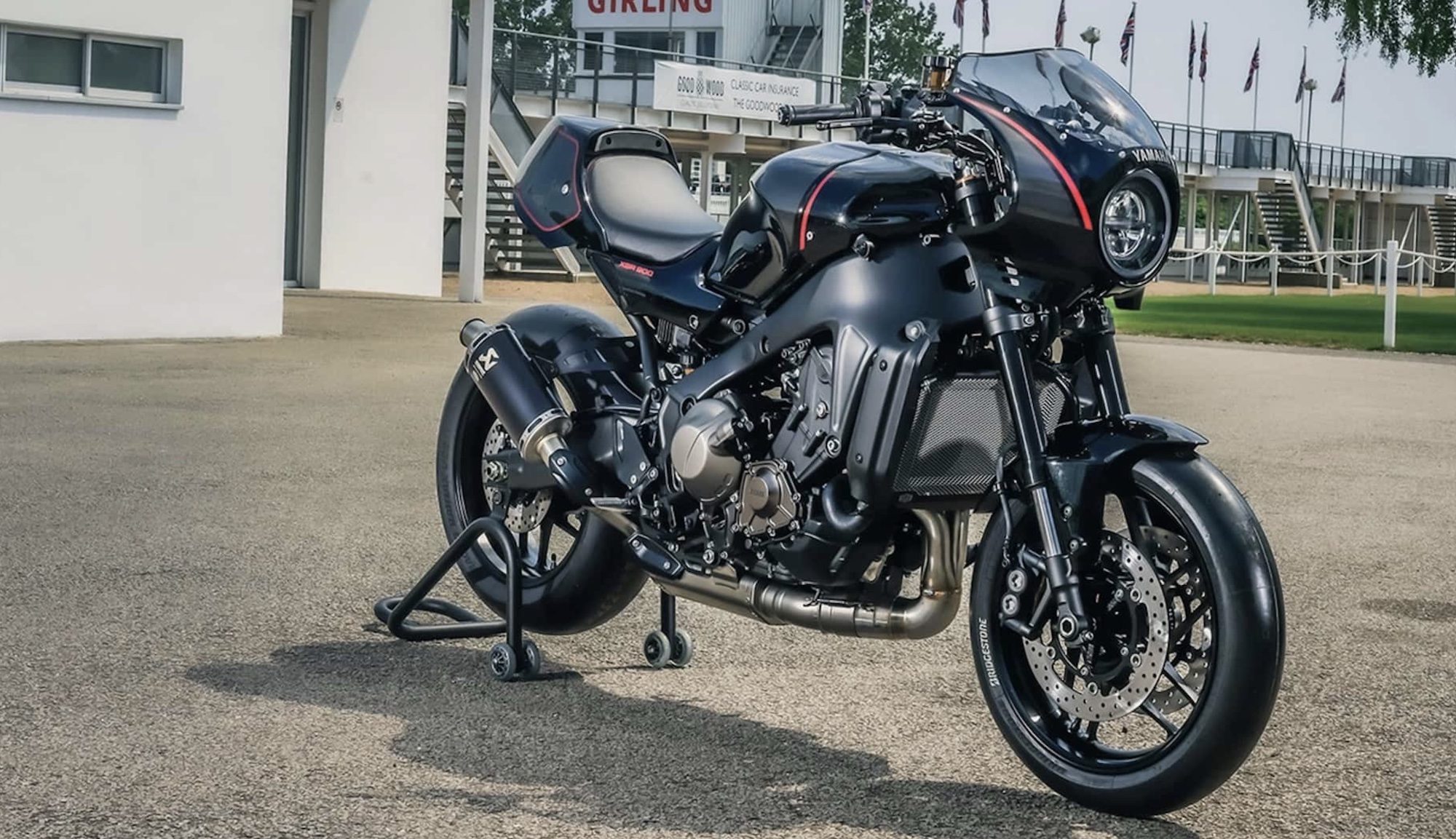 Yamaha's new "Racer" kit for their 2023 XSR900. Media sourced from RideApart.Expect to see this kit hit relevant distributors (and online) sometime in June, with the addition of accessories from Yamaha to "further enhance the XSR900's performance and customization options."
We recommend the Akrapovic pipes if you're going to go that route, by the way.
Yamaha's new "Racer" kit for their 2023 XSR900. Media sourced from RideApart.
What Do We Think of Yamaha's XSR900?*
Brandon Jackson here did a bike review for wBW, back when the XSR900 was released
; even back then, the bike's form and function were singing true, breaking both hearts and banks in equal measure:
"What Yamaha has done with the XSR900 is taken a good base and put it in a new wrapper, and the result is more than just the sum of its bolt-on parts; to me, the cosmetic changes have transformed the bike with a perfect blend of old and new,"
recounts Jackson.
"The XSR900's looks definitely recall the appearance of a few Japanese motorcycles from the 1970s, yet it looks fresh and hits the buttons for the current retro trend."
With Yamaha showing no signs of removing the XSR900 anytime soon, we look forward to seeing what other compatible components the Japanese bike marque gifts us.
*Media sourced from
RideApart
*
The post
Yamaha Drops Retro "Racer" Kit for 2023 XSR900*
appeared first on
webBikeWorld
.