Click here for full story...
The last time
KTM
made it to the worldís biggest motorcycle expo, it was 2019 and they'd arrived with three banger models for the Powersports industry proper.*
Now, itís 2023. The integration of
KTMís 1290 Super Duke R
,
890 Duke R
and
390 Adventure
went swimmingly – and, for the first time since 2019, KTMís registered for
EICMA
.*
ARE YOU EXCITED? IíM EXCITED.
Is KTM Going to Debut Anything New at EICMA 2023?
A view of KTM machines. Media sourced from KTM.First off, if we knew the answer to that, weíd be off making a pretty penny on the info market; as it is, we don't have much in the way of direct proofs, but we DO have an inkling of what 2023ís EICMA could look like for Kronreif & Trunkenpolz Mattighofen.
KTM's Working on a Semi-Automatic Engine
Itís all thanks to
the brandís recent work on a semi-automatic LC8 heart
.*Currently, KTMís LC8 is happily lodged in the bigger-is-better
1290 Super Adventure S/R
and the
Super Duke GT
; with
recent filings showing an application for a semi-automatic version
(and patents now being limited to a certain guarantee of a deadline), weíre pretty confident there will be some sort of concept prototype at EICMAÖ perhaps even an entire bike for the gander.*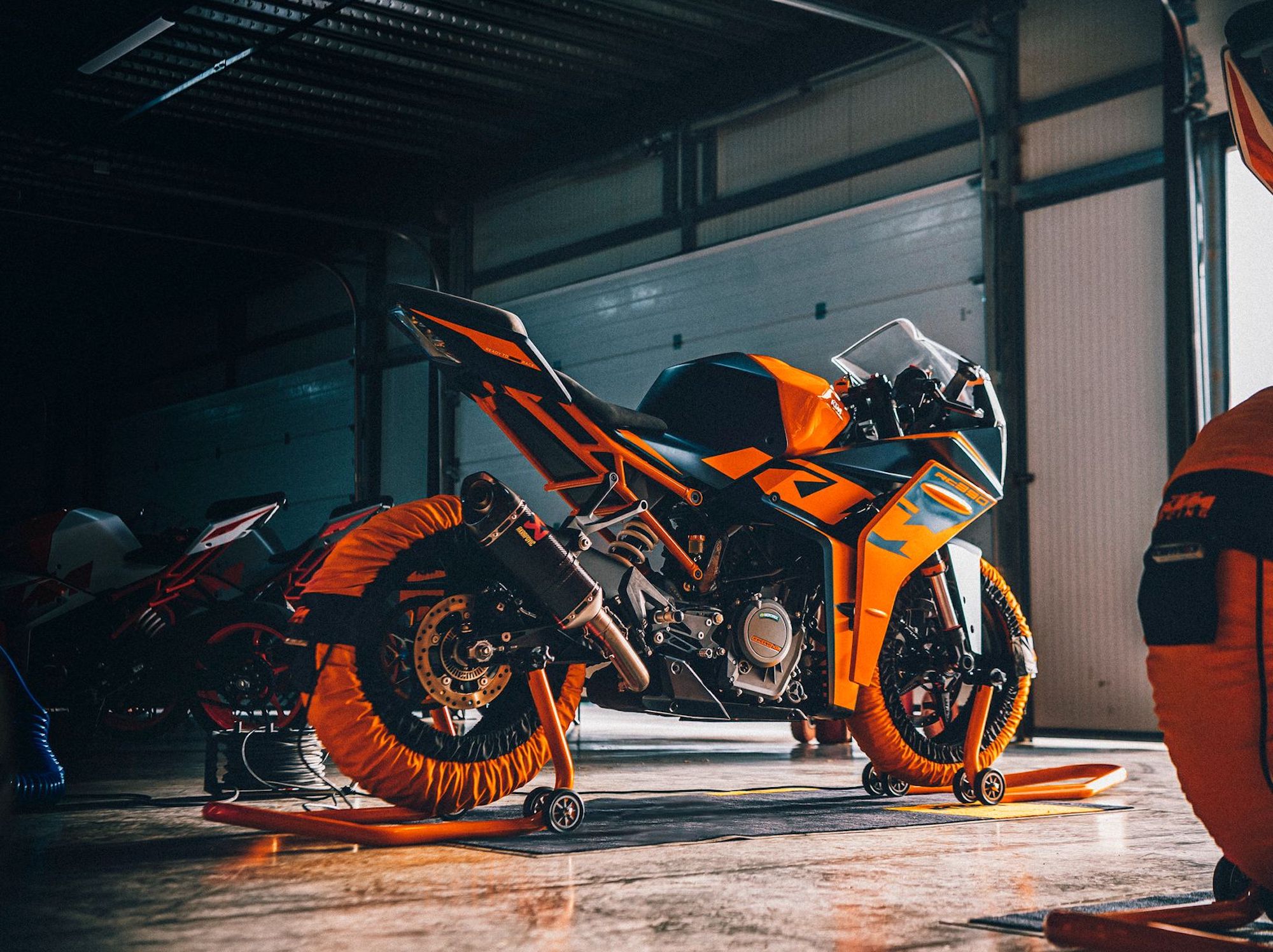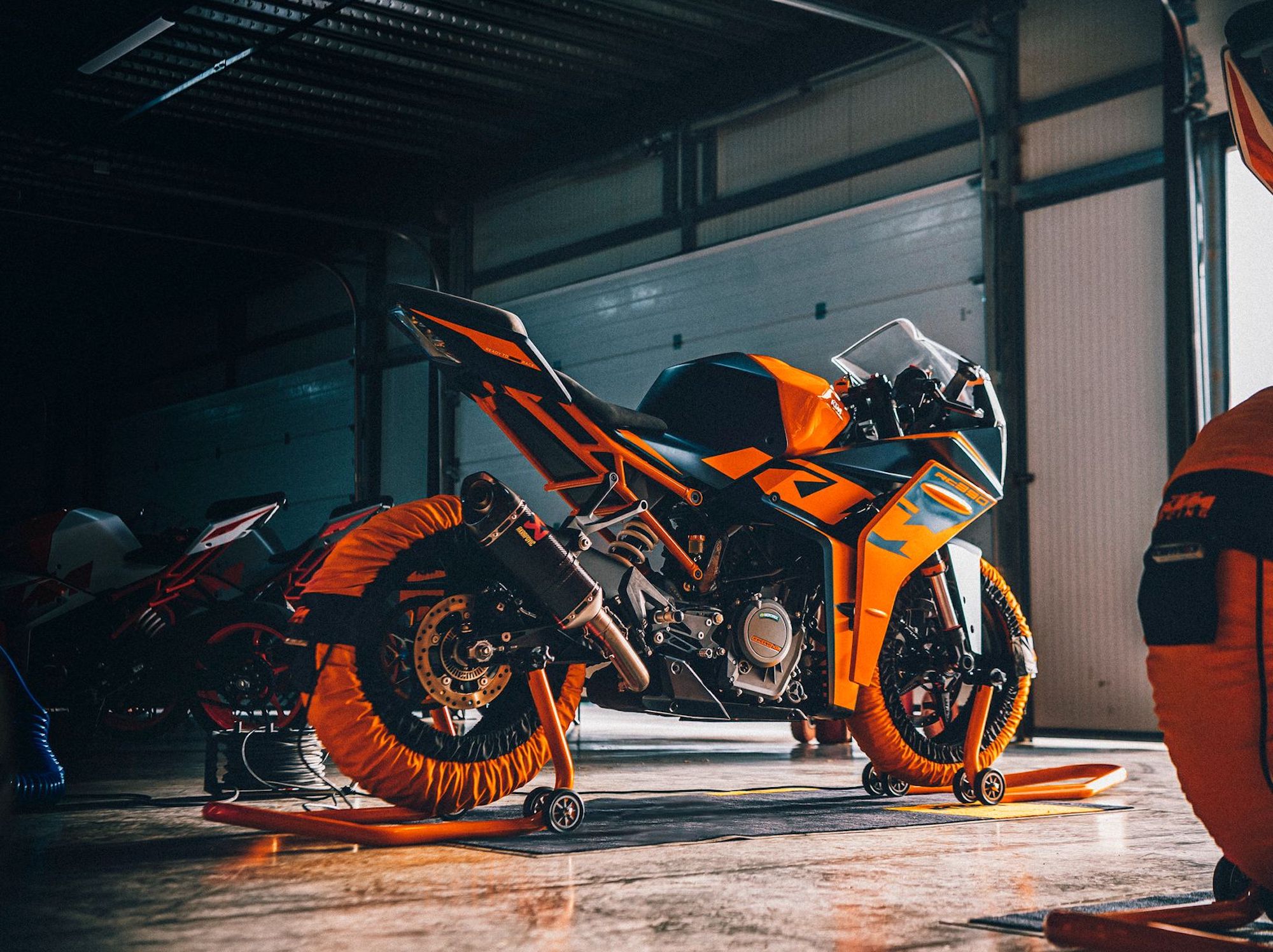 A view of KTM machines. Media sourced from KTM.
KTM's Bringing Fresh Blood to the Stage
Coverage from
RideApart
tells us we will also be privy to views of ďthe upcoming Duke, Adventure, EXC, SX, Sports Tourer, and Supersport novelties,Ē with potential still out on sibling brands GASGAS and Husqvarna.*
Of course, Tommaso Telaro (the Gen. Manager of KTM Italia) is just as jazzed at the promise of attendance.
"In the recent past the strategies were different, but this 2023 it was right to make an extra effort and be present. With our participation, we would like to send an important signal to the market, the trade and the general public of aficionados."*



– Tommaso Telaro



What do you think KTM's going to show us at 2023 EICMA?
*Media sourced from
KTM
*
The post
KTM's Registered For EICMA 2023!
appeared first on
webBikeWorld
.