Click here for full story...
The 2022 Kawasaki Z125 PRO: A Hooligan Youíll Be Happy to Hang With
Contents
big
thrills, and
Kawasaki
is out to prove that with the Z125 PRO. Yes, itís compact appearance may invite comparisons to the Honda Grom at first glanceóbut
also
like the Grom, itís got power and performance capabilities youíll be pleasantly surprised by if you give it a fair shot. Not all high-quality offerings from
big Japanese bike brands
are track-devouring hypersports.
Note that there are a few upgrades on this yearís model: the 2022 Z125 PRO gains an LCD instrument panel, plus a smart regulator, and some aesthetic touches like golden forks and brand-new graphics. It also comes in a new color: pearl shining yellow.
No big changes to the engine; youíre getting the same small-but-mighty fuel-injected 125cc engine that powered last yearís Z125 PRO, producing 9.3 hp and 7.1 lb-ft of torque @ 6,000 rpm. Other major features include a smart regulator and a gear position indicator on the LCD screen.
As the smallest bike in the
2022 Kawasaki motorcycle lineup
, the Z125 PRO has a lot to proveóbut it demonstrates its value admirably. Prices for this bike start at $3,399 USD / $3,799 CAD.
On this page:
we've curated specs, features, news, photos/videos, etc. so you can read up on the new 2022 Kawasaki Z125 PRO in one place.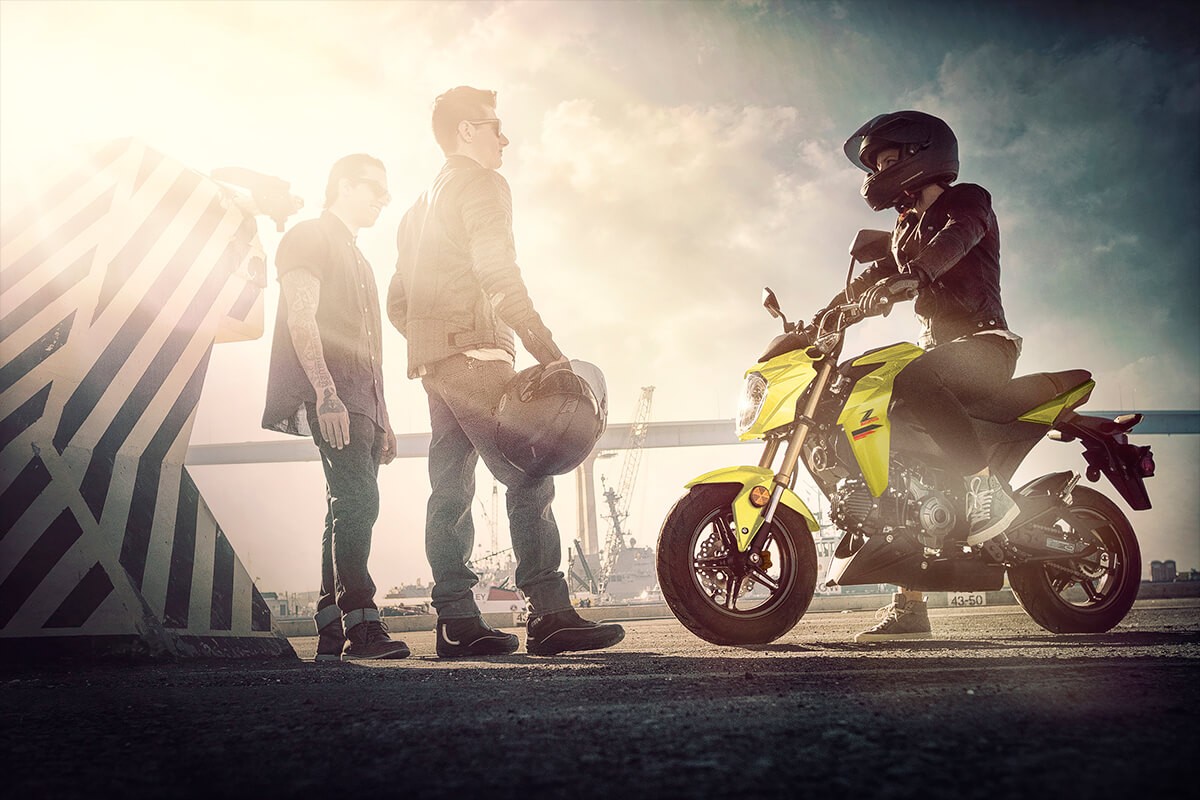 Model Overview
</p>
General Info
Price: $3,399 USD / $3,799 CAD
Key Features:

Smart regulator
LCD instrument cluster
Gear position indicator
Fuel-injection
Main Specs
Engine: 125cc single-cylinder engine
Power: 9.3 hp @ 6,000 rpm
Torque: 7.1 lb-ft @ 6,000 rpm
Curb Weight: 225 lbs (102 kg)
Seat Height: 31.7in (805mm)
Competitors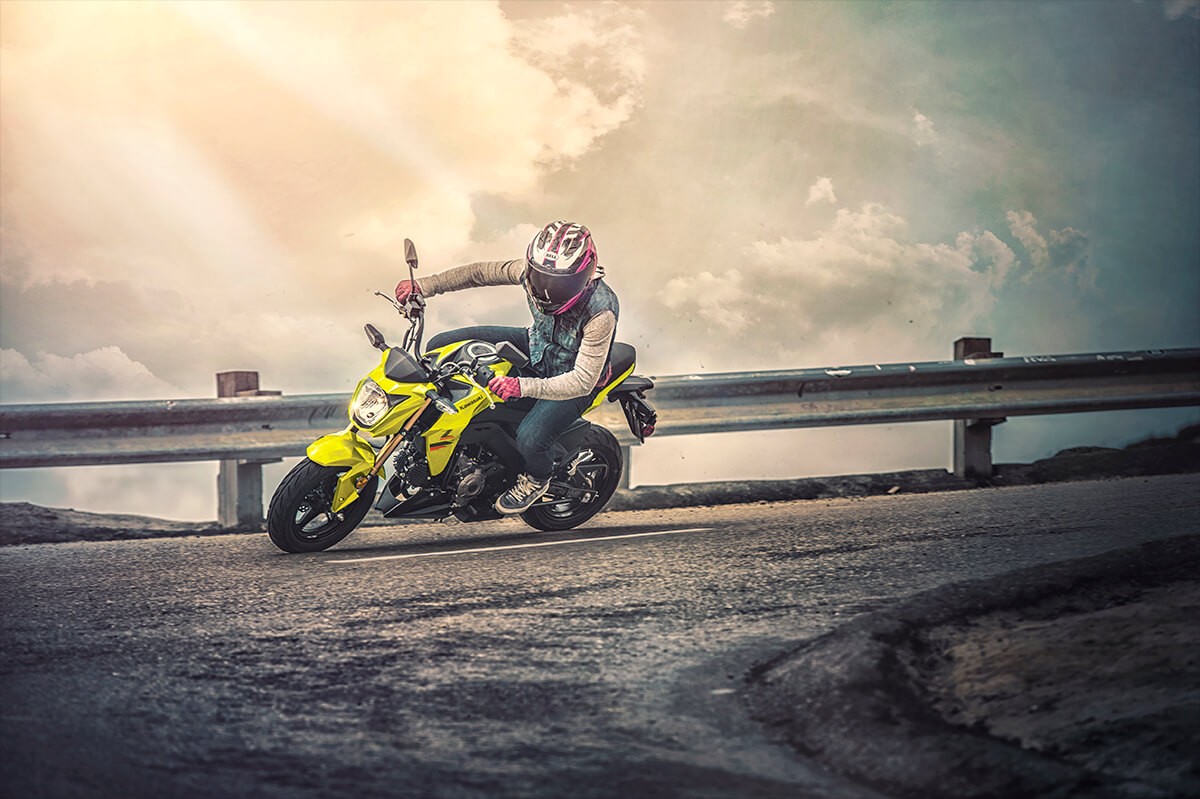 2022 Kawasaki Z125 PRO Specifications
ENGINE
Engine125cc, 4-stroke, 1 cylinder, SOHC, 2-valve, air-cooledPower9.3 HpBore x Stroke56.0 x 50.6mmCompression Ratio9.8:1
Fuel SystemDFIģ with 24mm throttle bodiesStarterElectricLubrication
DRIVETRAIN
ClutchTransmission4-speed, return shiftFinal DriveSealed chain
CHASSIS
Suspension FrontTelescopic fork/3.9 inSuspension RearSwingarm, single shock/4.1 inBrakes FrontSingle 200mm petal-style discBrakes RearSingle 184mm petal-style disc
Tires Front100/90-12Tires Rear120/70-12Fuel Tank Capacity2.0 galColorMetallic Flat Spark Black, Pearl Robotic White/Candy Plasma Blue, Pearl Shining Yellow
ELECTRICAL
IgnitionTCBI w/Digital AdvanceSpark PlugsHeadlightLEDTail LightLED
DIMENSIONS
Overall Length66.9 inOverall Width29.5 inOverall Height39.6 inWheelbase46.3 inGround Clearance6.1 inSeat Height31.7 inCurb Weight224.8 lb*
WARRANTY
Warranty12 MonthsKawasaki Protection Plus12, 24, or 36 months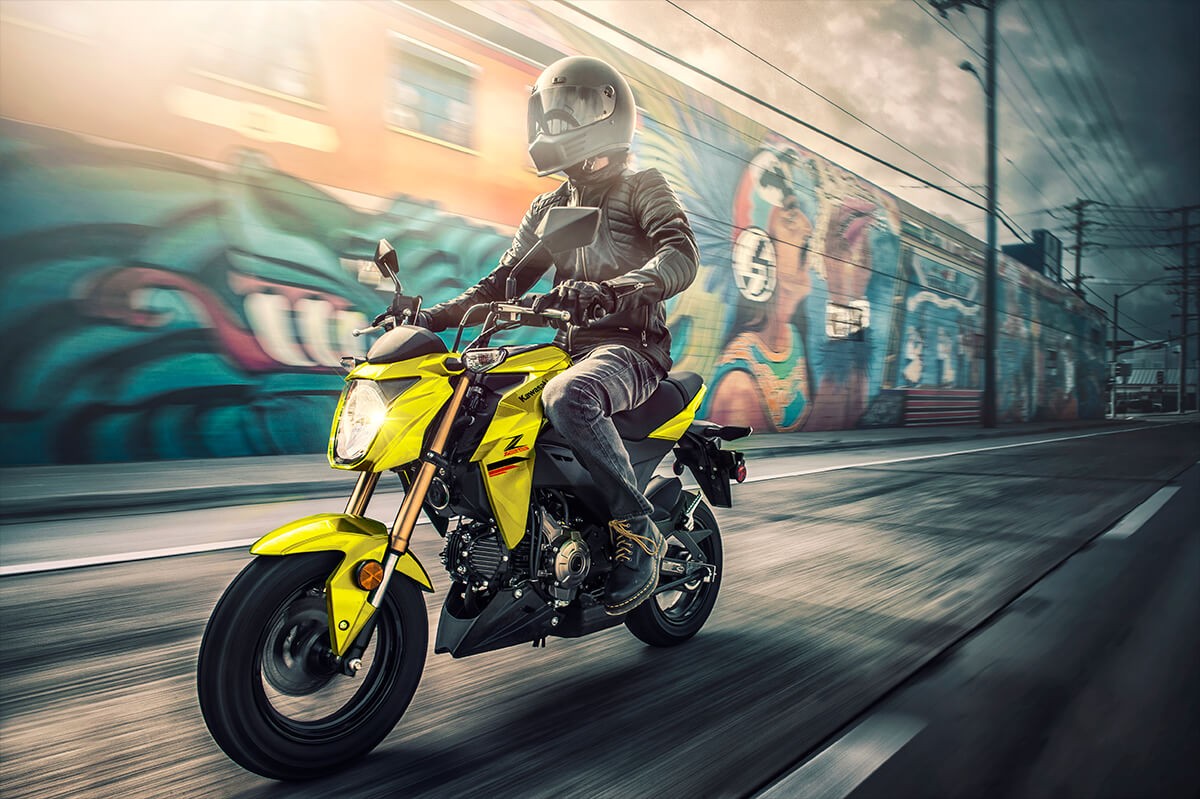 2022 Kawasaki Z125 PRO Features
Smart Regulator
The electric power used for lights and fuel pumps is produced by a bike's generator. The regulator takes this power and maintains the voltage at a constant level. The Smart Regulator Kawasaki developed for small-displacement models features a built-in microprocessor, enabling control of the charging function and the headlamp.
This control enables charging to be done even at idling speed, when the voltage generated is at its lowest, (provided conditions are standard and no accessories are being used), which exceeds the ability of current regulators. Additionally, once the battery is fully charged, or when the throttle is opened quickly, the smart regulator turns the charging function off, instantly reducing the electrical resistance of the generator. This enables the energy used to drive the generator to be saved Ė usually a big loss, especially for a small-displacement engine. By minimizing power loss, the Smart Regulator contributes to increased fuel efficiency.
2022 Kawasaki Z125 PRO Photos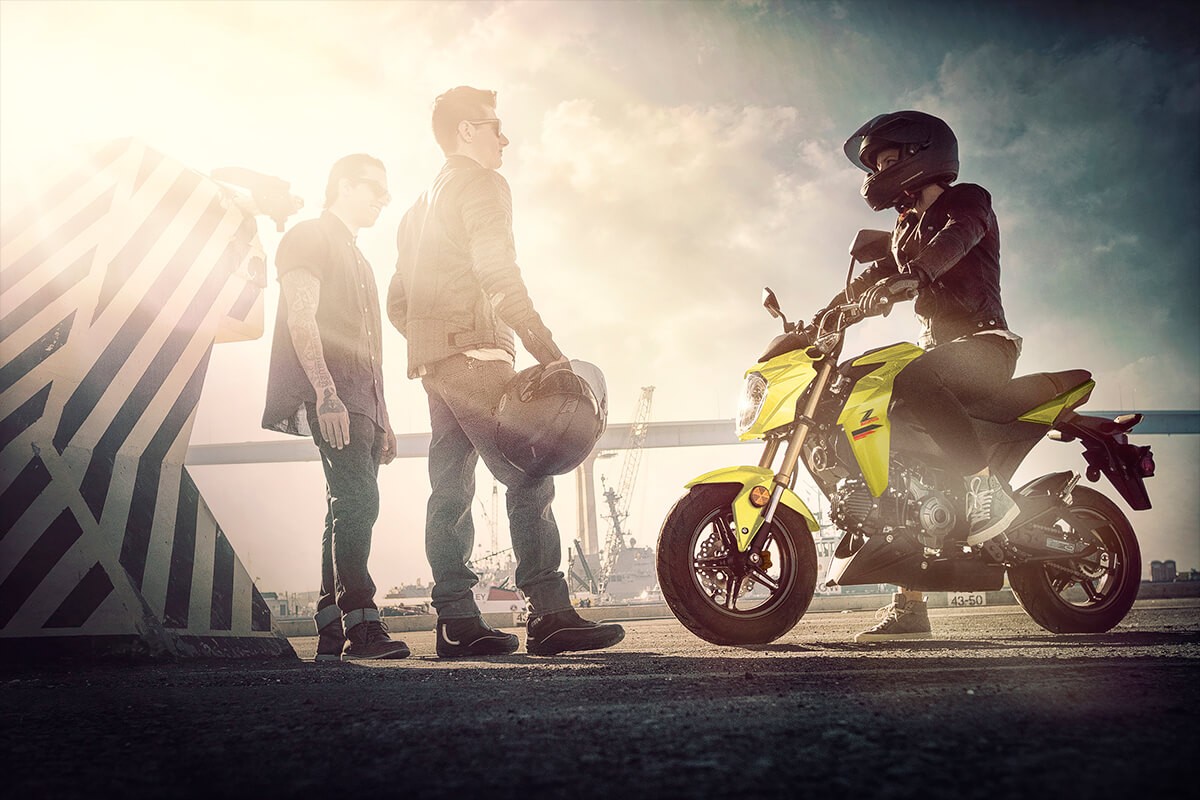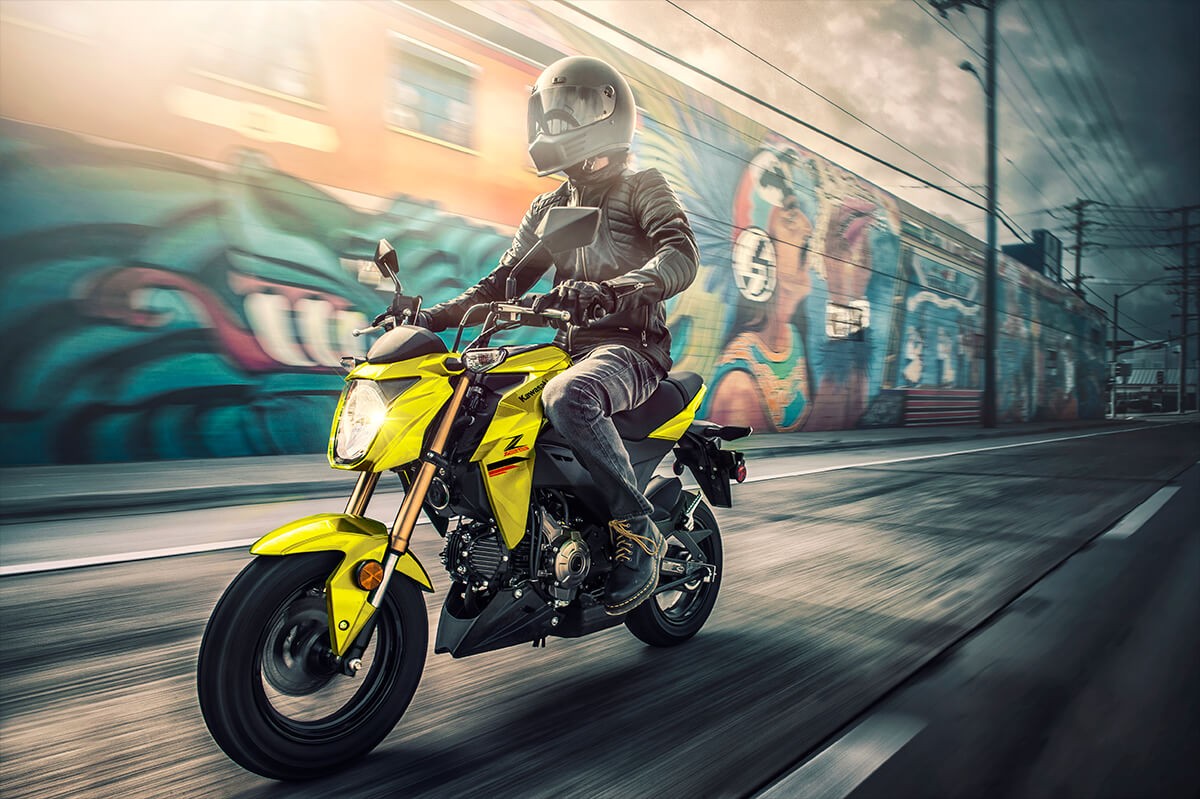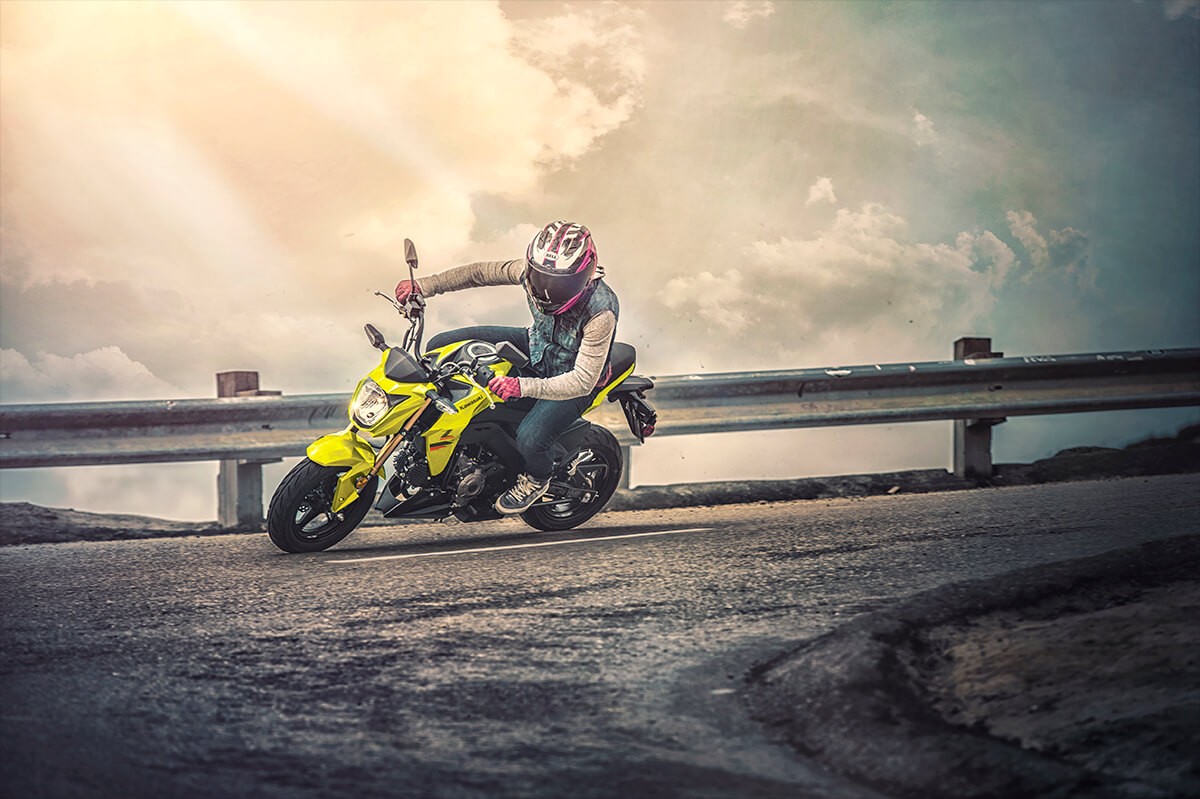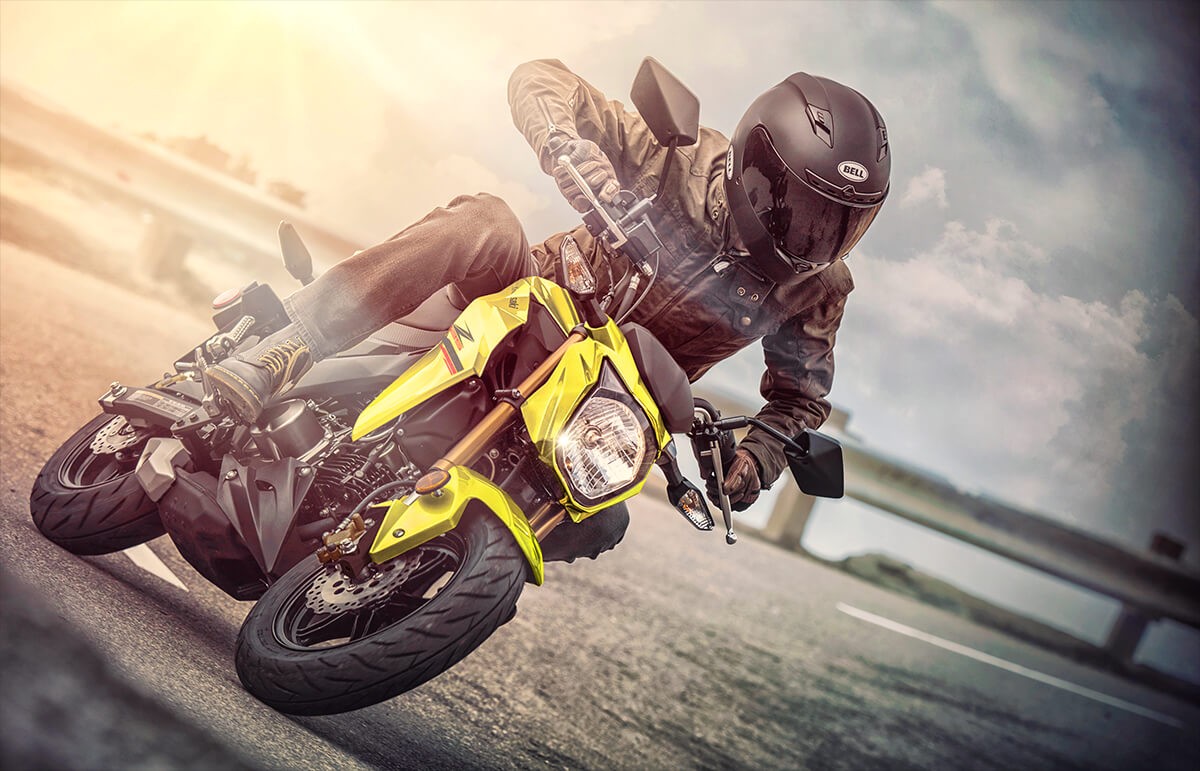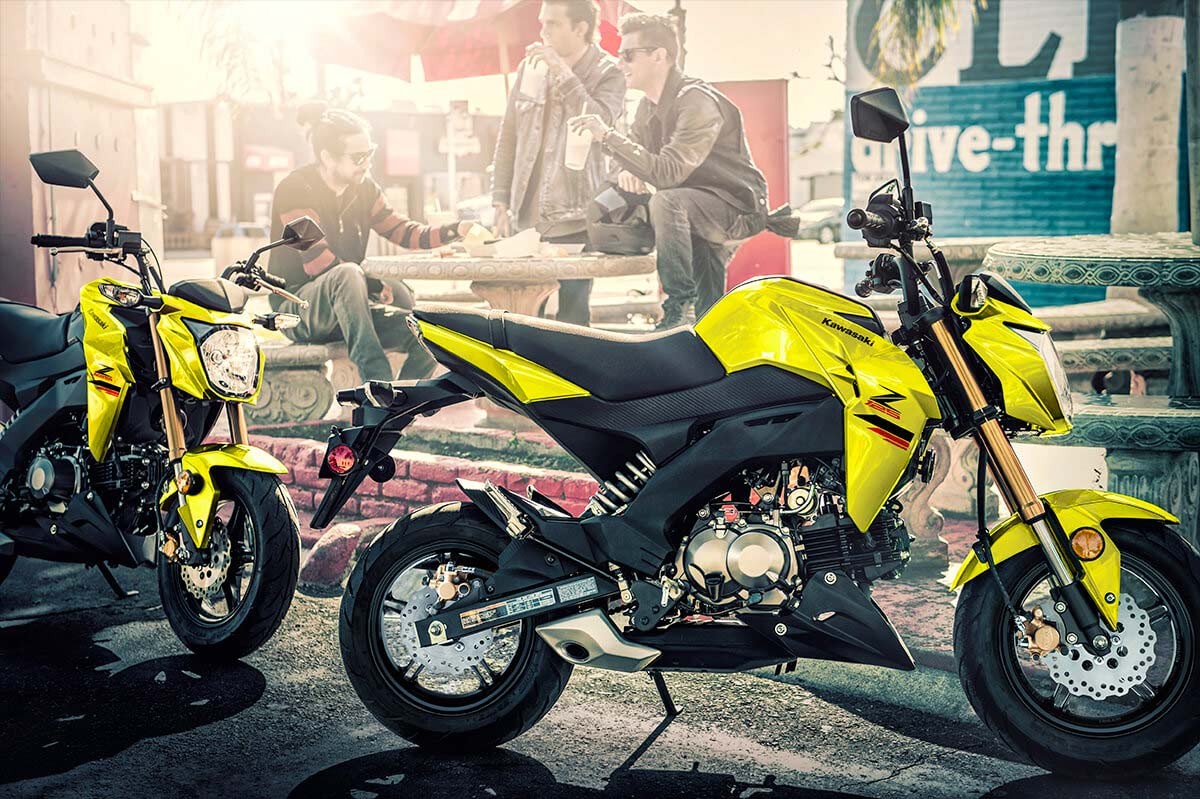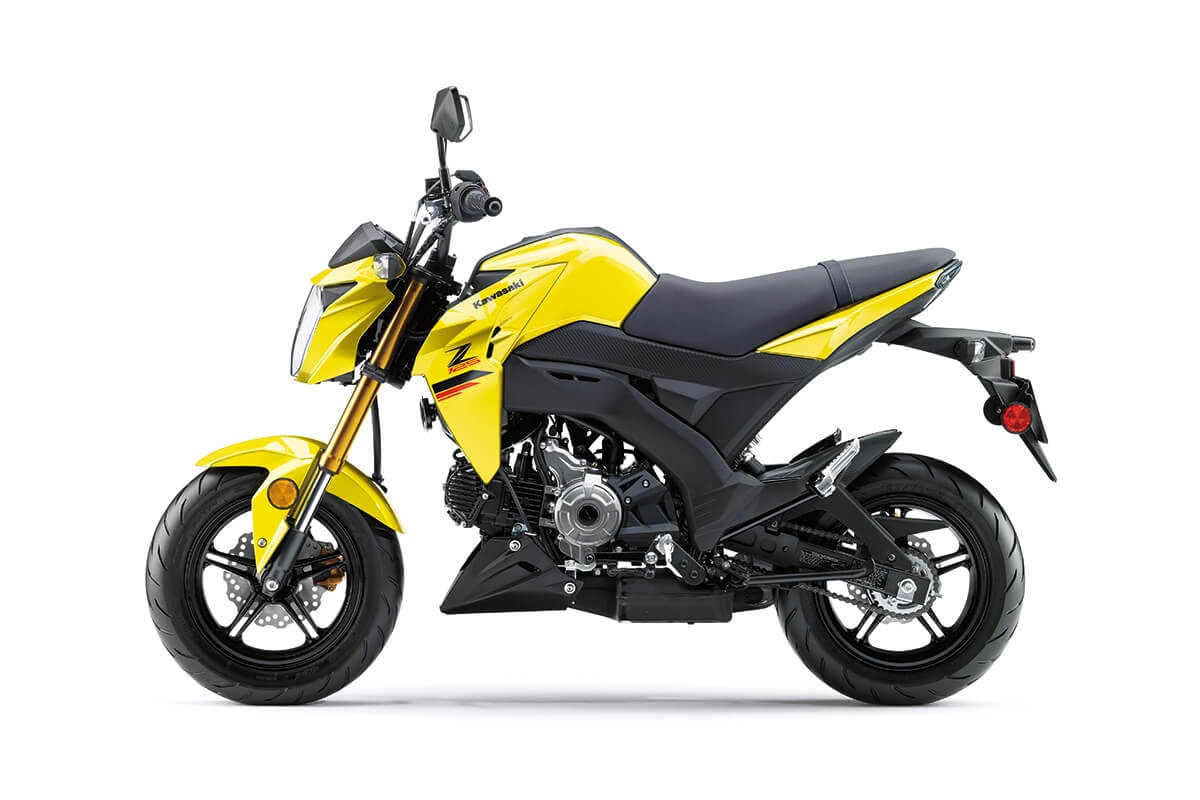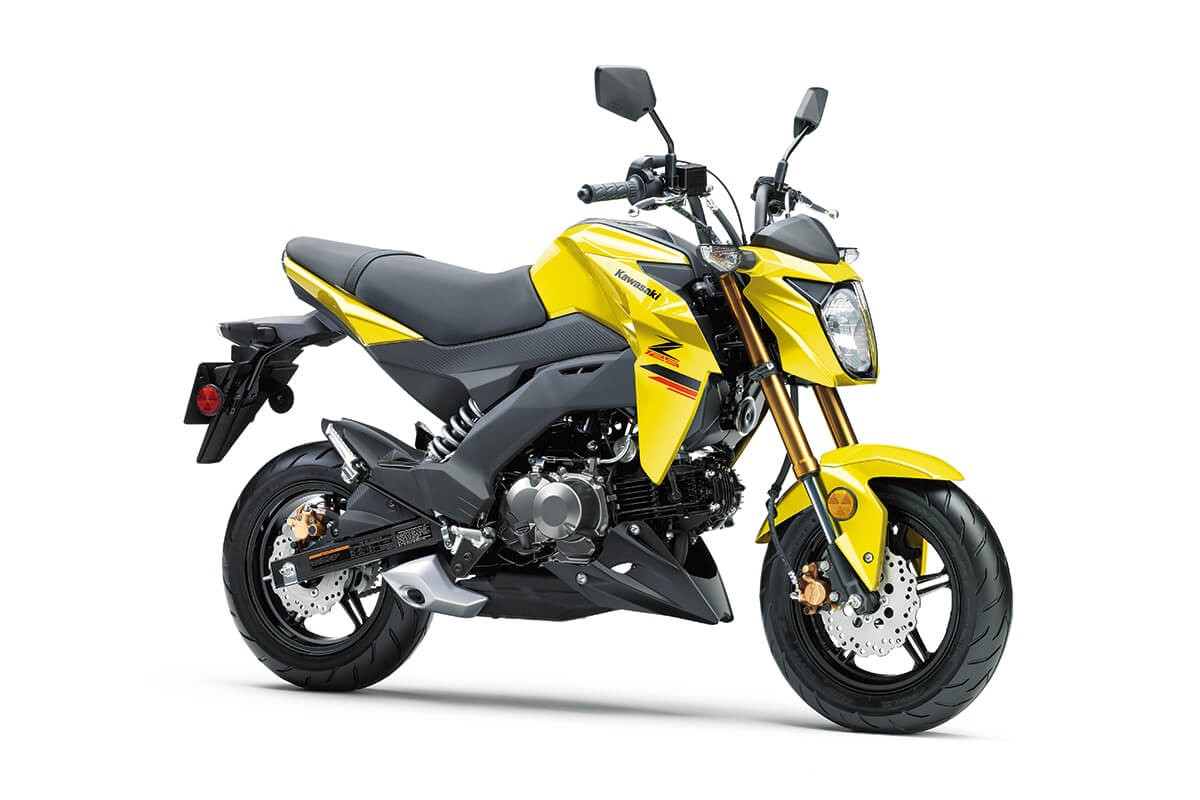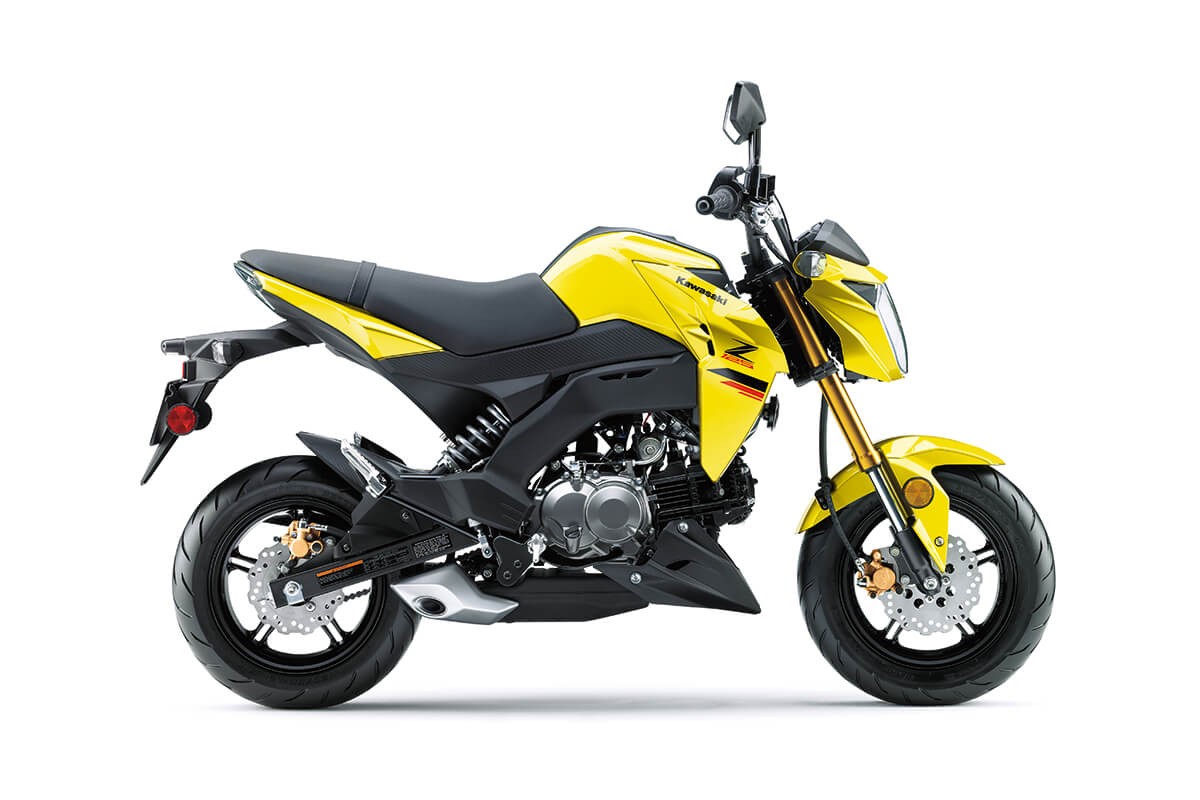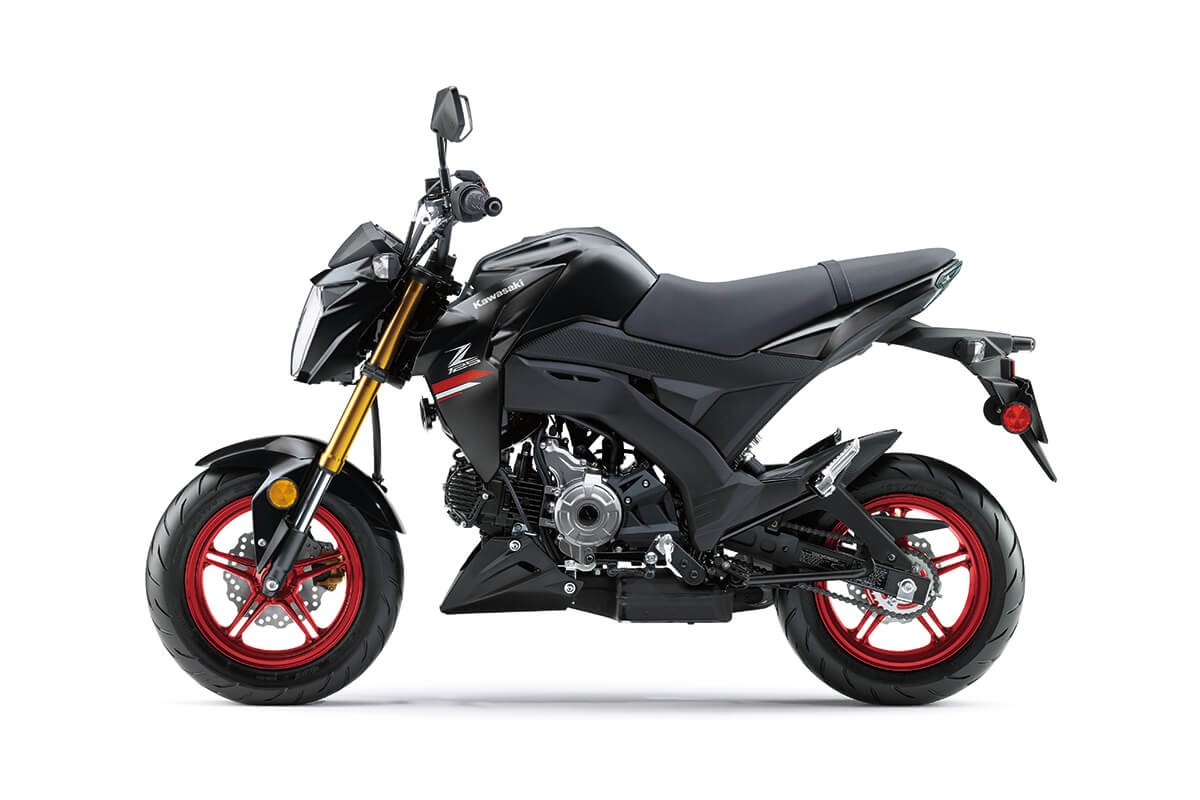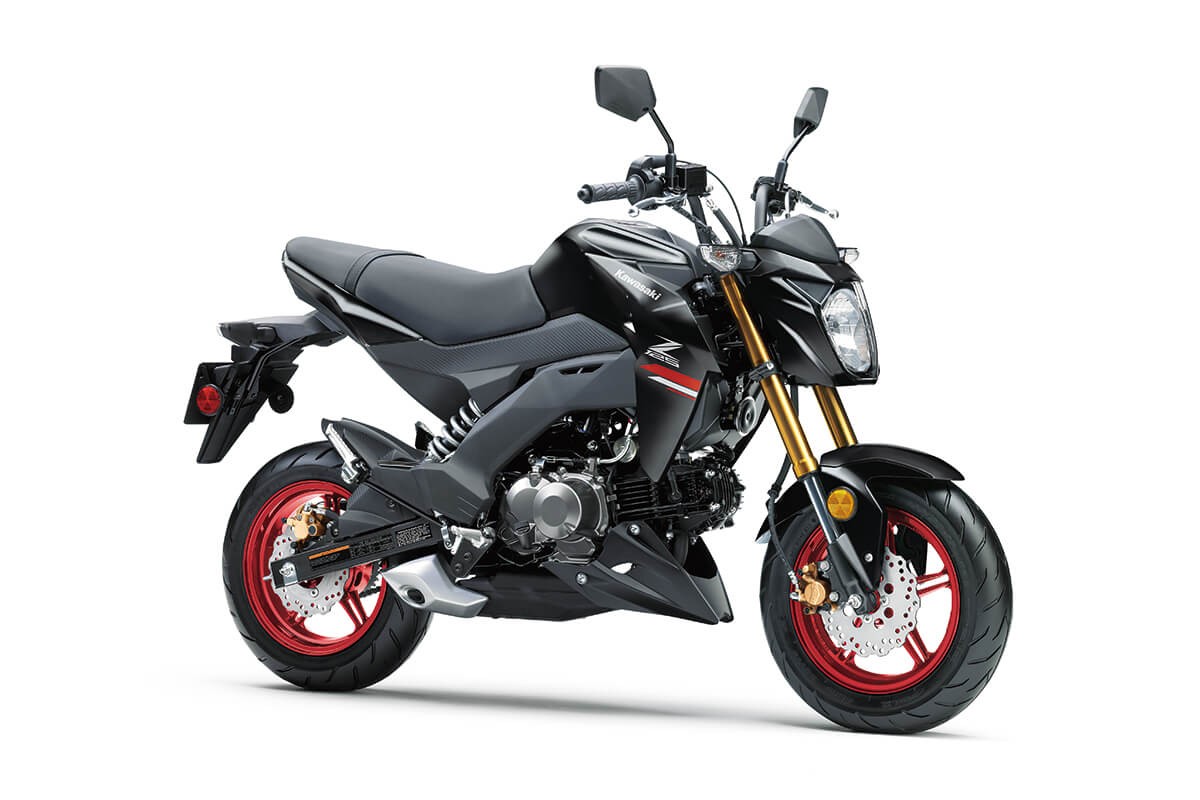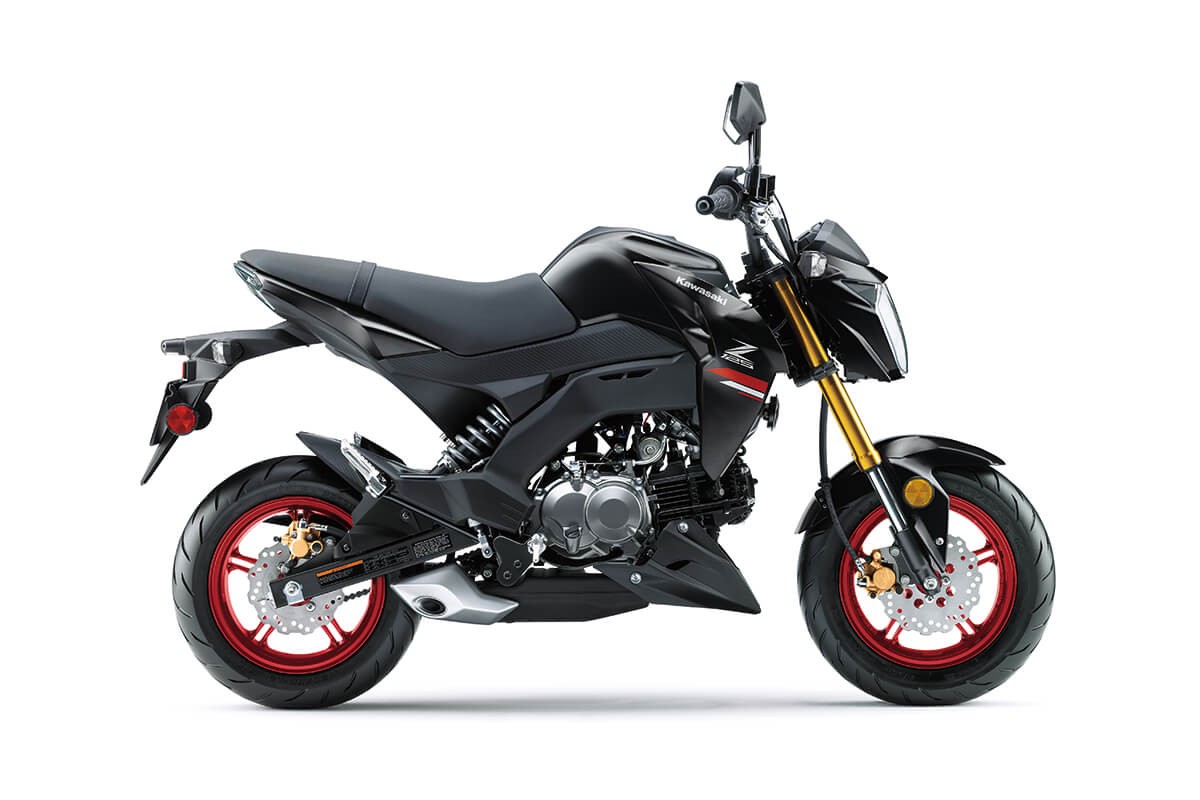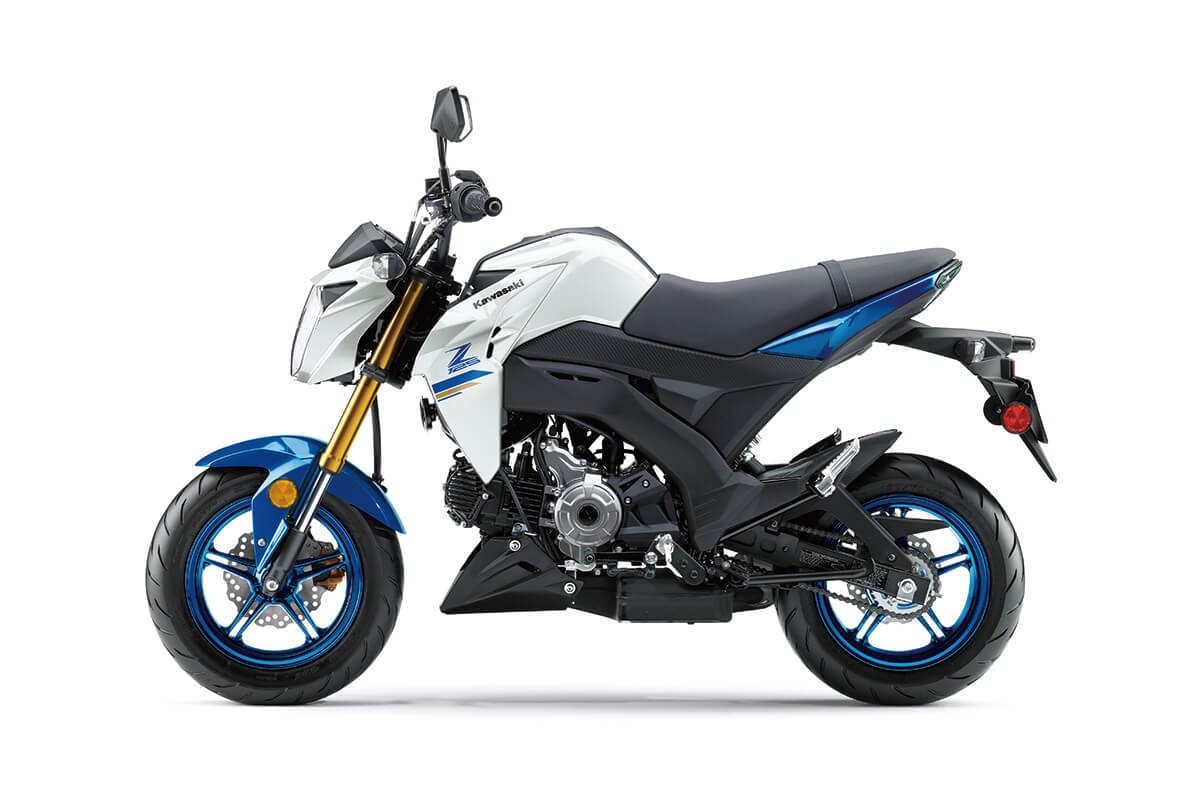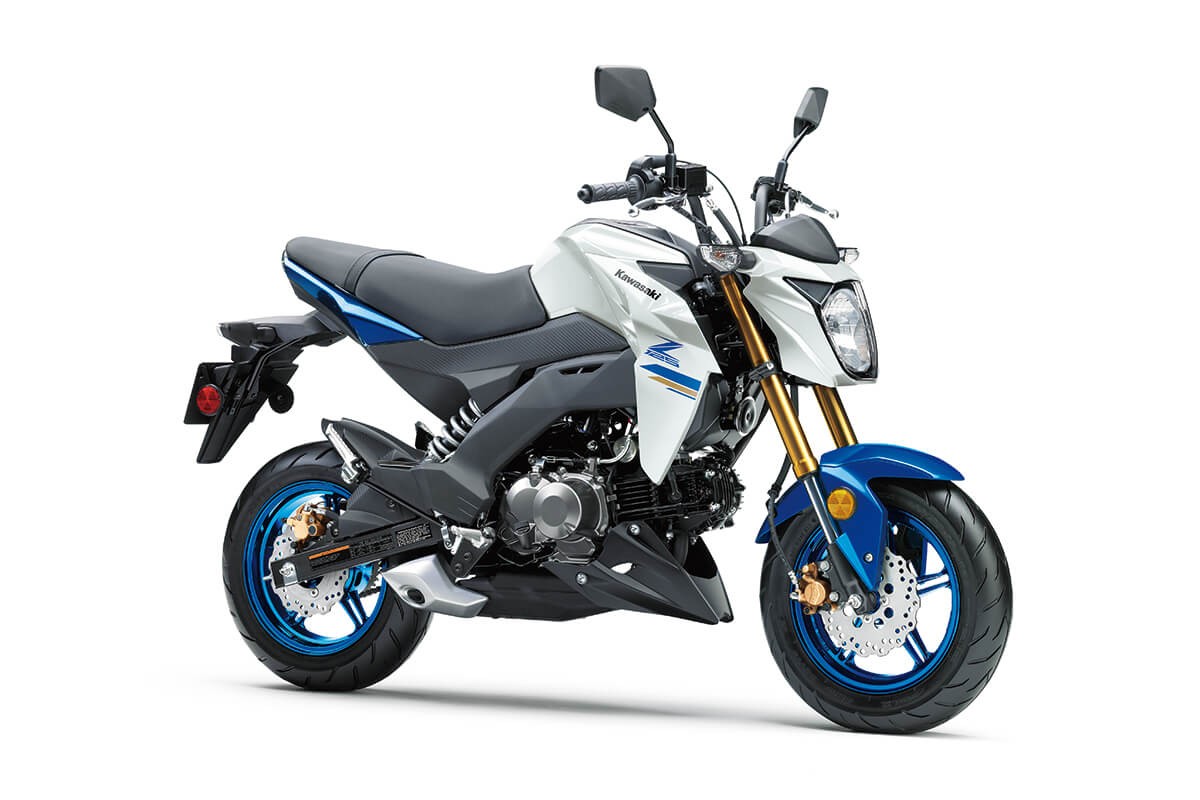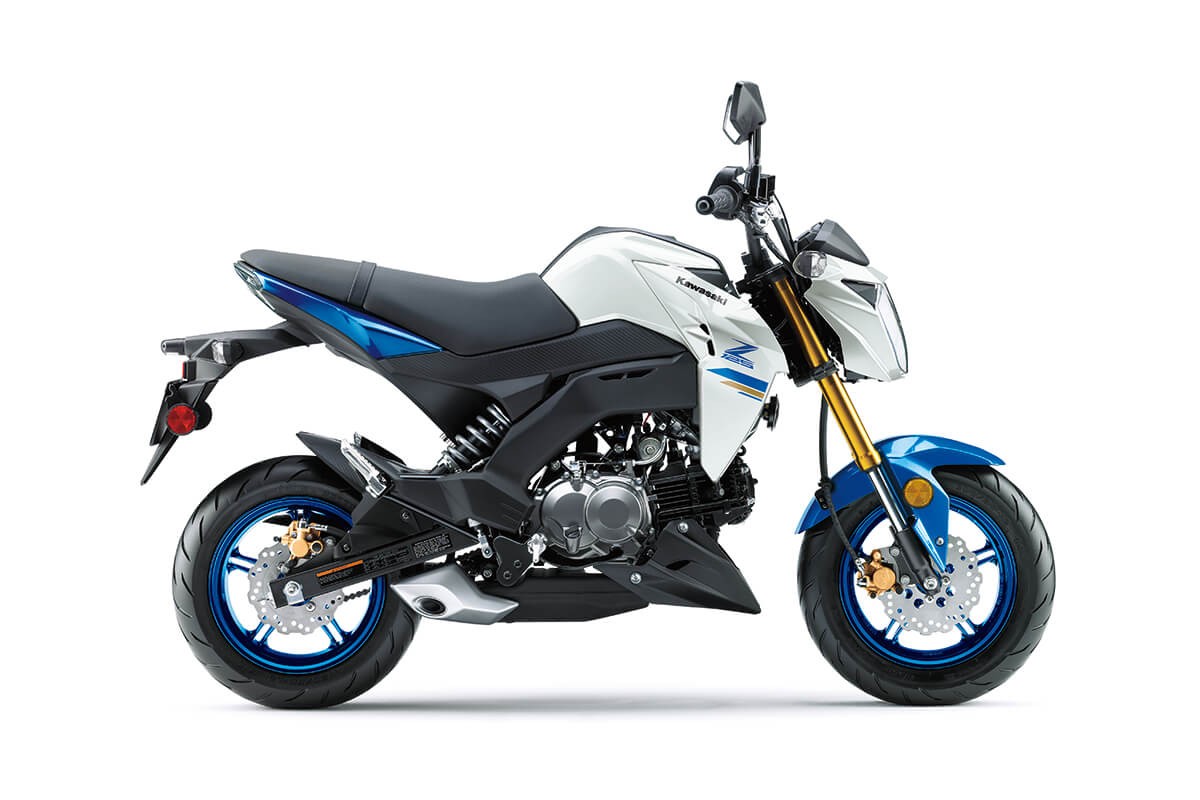 2022 Kawasaki Z125 PRO Videos
2022 Kawasaki Z125 Pro |TM
Kawasaki Z125 (2022) | Test Ride, Review, Walkaround, Soundcheck | VLOG308
Links
Kawasaki Official Websites
Social Media Links
The post
2022 Kawasaki Z125 PRO [Specs, Features, Photos]
appeared first on
webBikeWorld
.