Click here for full story...
EICMA 2023
may be over, but the moto memories continue to make headlines across our good World Wide Web.*
There was
the staggering surprise of Royal Enfield's electric Himalayan
and, of course,
the reveal of Kawasaki's second hybrid bike
;
Bimota kept eyes on their heavy-hitting "Tera" Tourer
.
Ducati snatched up yet another "Most Beautiful Bike" award
, and
Honda
tossed out a series of new tech and new bikes while
MV Agusta had everybody practicing pronunciation with the premiere of their LXP Edi Orioli Edizione Limitata (what we were calling the "9.5 Lucky Explorer")
and*
Moto Morini showed off a few sleepless nights in the debut of five models
.*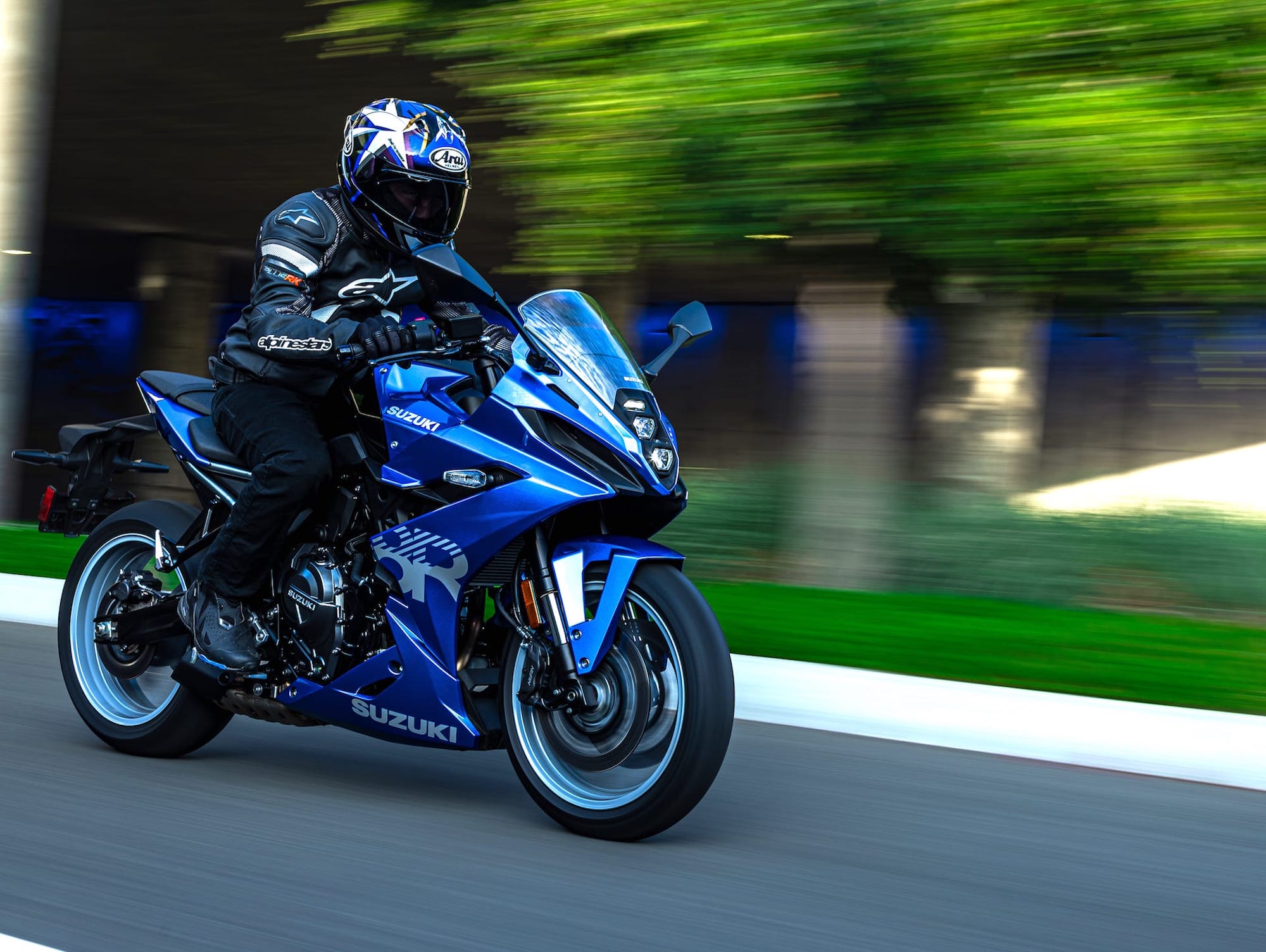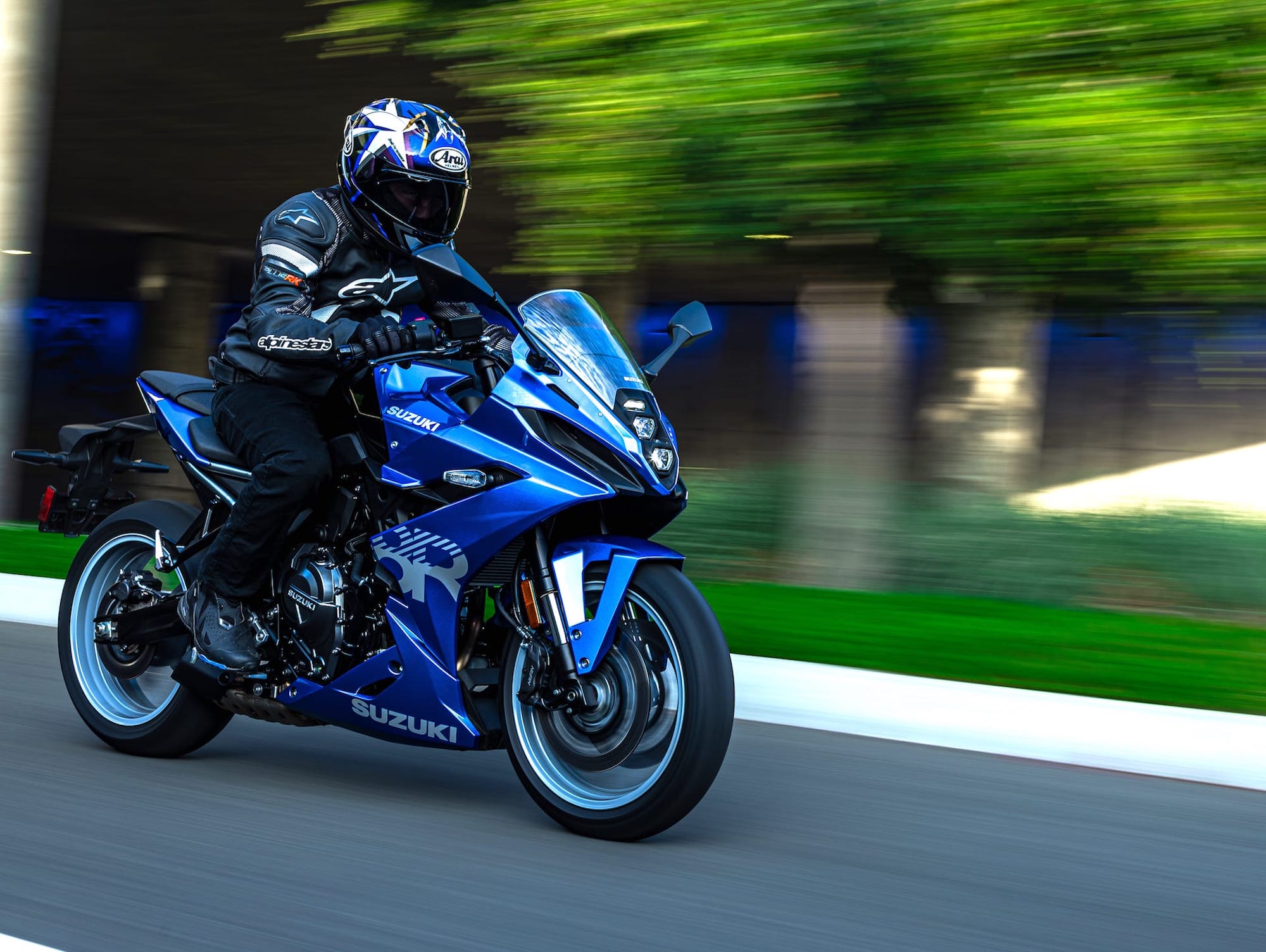 A view of Suzuki's GSX-8R. Media provided by EICMA.All told, we're starting to get an idea as to why EICMA was nicknamed "the Olympics of passion and mobility on two wheels" – and now that everybody's wrapped up, we've been given a gander at the specs for this year.*
2023 marks the 110th year of the world's biggest motorcycle expo, and the organization had some particularly good figures as such. We're told by
EICMA's press release
that 563,848 people attended the exhibition; that's a +19% increase compared to last year, logging the best attendance ever.*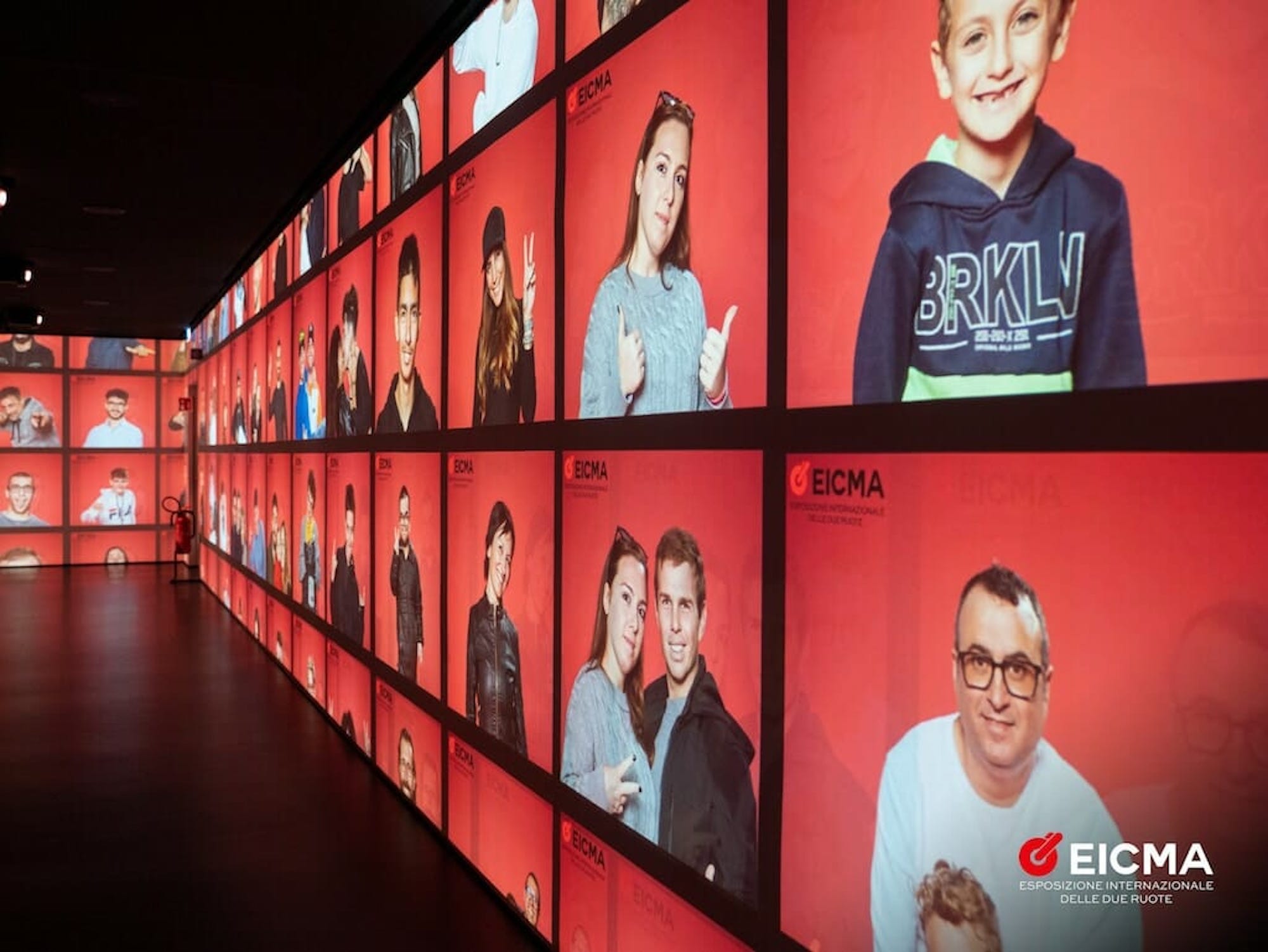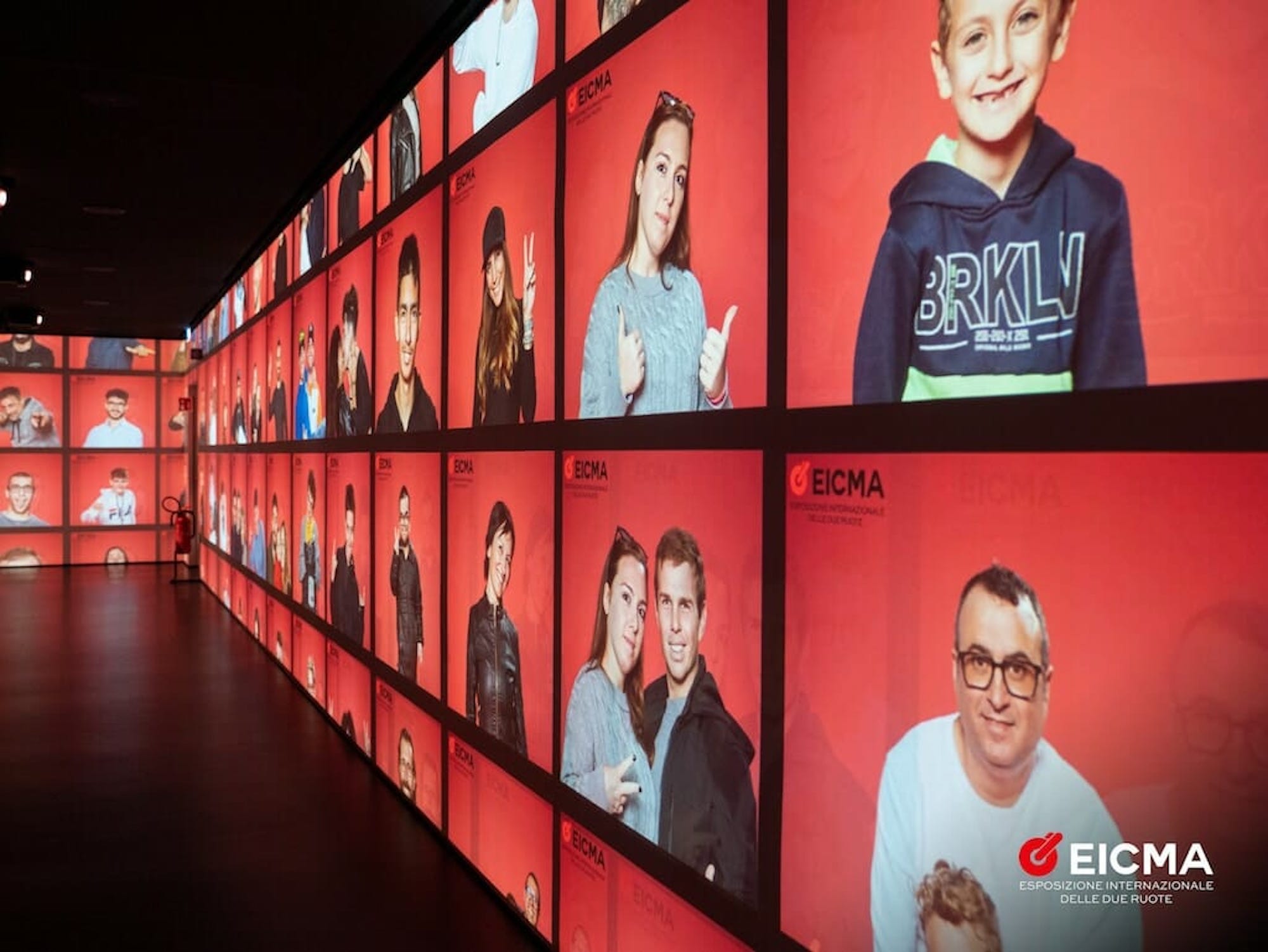 A view of EICMA. Media provided by EICMA.This year was also the year with the most brands present (2036); over 700 direct exhibitors represented 45 different countries, with 30% of these attendees being new to EICMA and this year being their first experience.*
Suffice it to say that next year's iteration (Nov 5-10) will likely have to work hard to beat all of these stellar numbers – and EICMA's CEO is excited to have the expo's unique value in our community realized:
There is no pre- or post-pandemic, there is EICMA. Reading these results leaves no room for interpretation and confirms how much our appointment is still today the best performing business and relations, and above all, marketing and communication, opportunity for companies in our sector."
Added to this is the growing attention of institutions, which also relaunches the value of EICMA as an indispensable moment to turn a spotlight on the instances of the industry and increase its and relevance and authority."
– Paolo Magri, CEO of EICMA S.p.A. (EICMA)
What did you think of EICMA 2023?
*Media provided by EICMA*
The post
EICMA 2023 Had the Best Attendance Ever
appeared first on
webBikeWorld
.