Documents filed in Europe show that BMW is making minor updates to two of its boxer-twin models, most likely for imminent emissions requirements.
Click here to view on their site.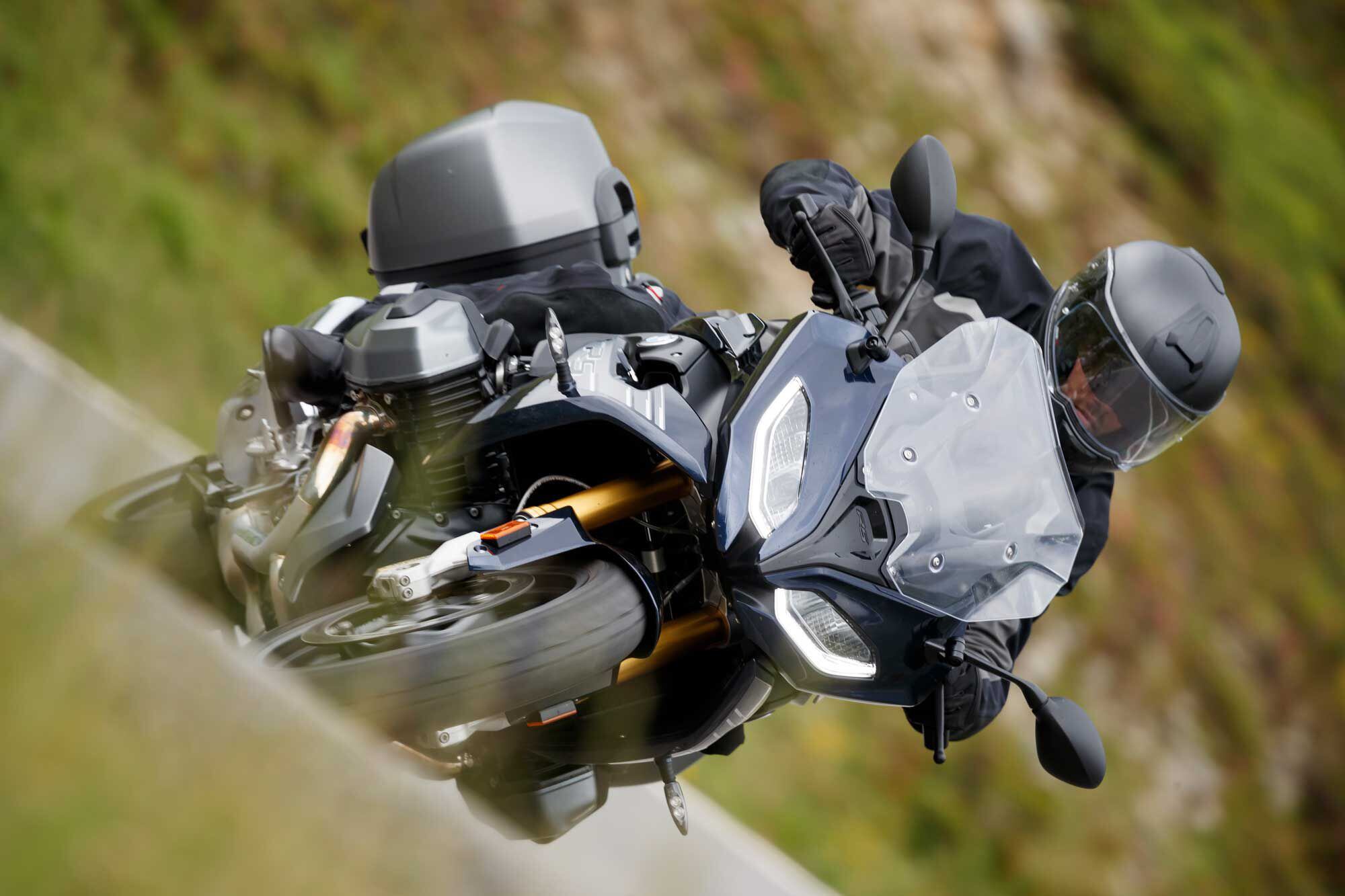 Minor modifications are in store for BMW's 2023 R 1250 RS. (BMW Mottorad/)When
BMW
announced its minor updates and carryover models for 2023, there were several notable machines missing from the list, hinting that bigger changes were coming. Among the AWOL machines were the
R 1250 R
and
R 1250 RS
. Now BMW has type-approved revised models for 2023, giving us a clue to what to expect when the bikes are officially unveiled later this year.
All indications are that while the R 1250 RS and R 1250 R are being improved, the changes aren't going to be too radical. The type-approval paperwork shows that the current versions, both launched simultaneously in late 2018 as 2019 model year bikes, will lend their powertrains to the 2023 models. Relatively minor changes in their dimensions suggest visual tweaks. More substantial alterations could appear in the form of revised electronics, but those aren't revealed in the approvals.
Related:
2023 BMW S 1000 RR Updated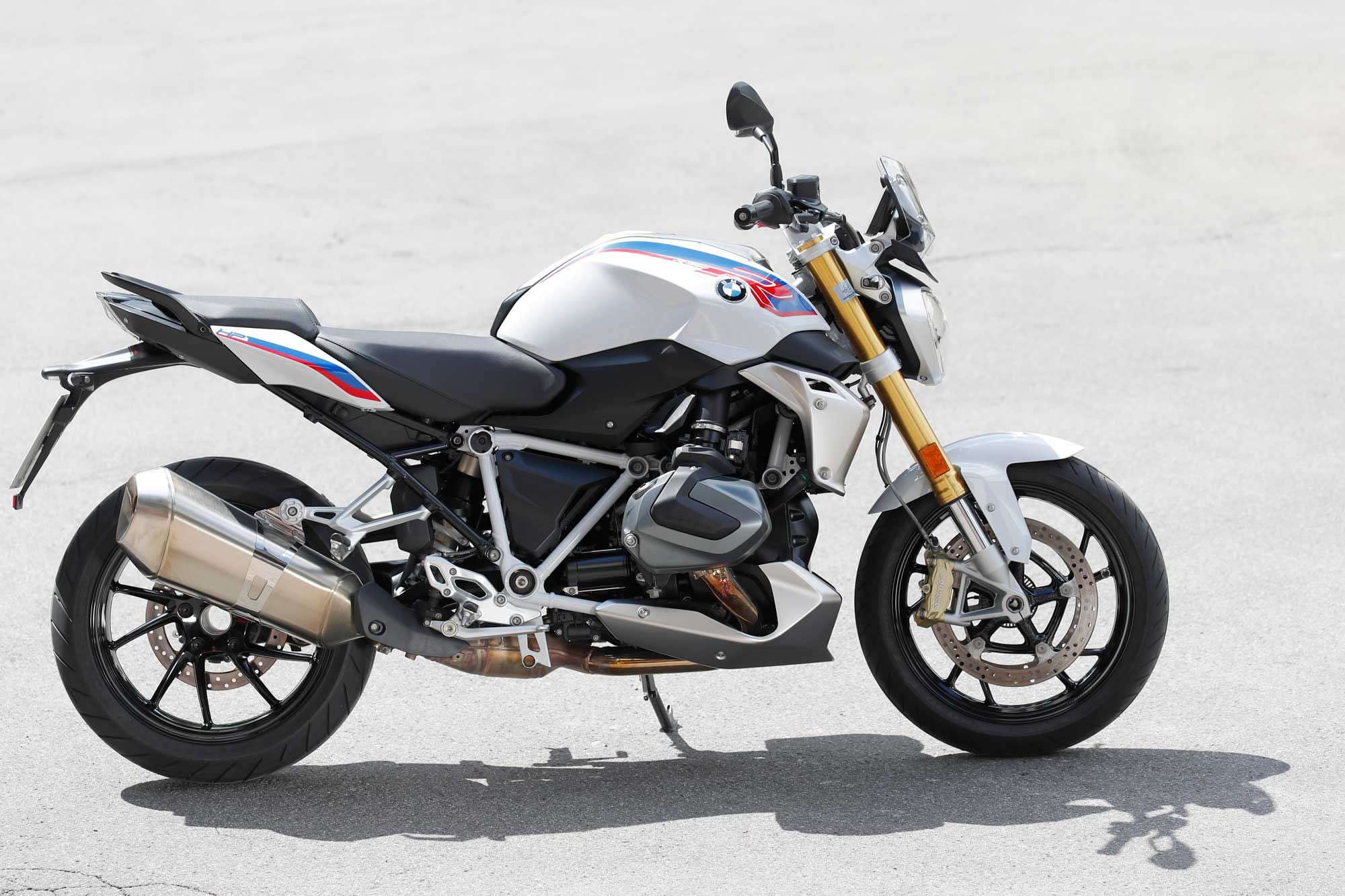 Documents show that the BMW R 1250 R is also getting minor updates for 2023. (BMW Motorrad/)Notably, the bikes' model designations have been updated. Since their appearance in 2018, the current bikes have gone under the internal codes OJ71 for the R 1250 R and OJ81 for the R 1250 RS. For the 2023 models, those codes become OM71 and OM81 respectively. However, the
1,254cc ShiftCam boxer-twin
used in both models isn't altered for the 2023 machines, with power remaining at 134 hp at 7,750 rpm and torque peaking at 105 lb.-ft. at 6,250 rpm.
One notable change is that the catalytic converter used on both models is updated, suggesting there have been updates to
improve emissions performance
. There's a good chance that the change is related to the second stage of Euro 5 emissions rules being introduced in European markets between 2024 and '25. These rules will introduce standardized OBD-II diagnostics with catalytic converter monitoring to ensure their emissions performance doesn't deteriorate over time.
Related:
BMW R 12 Cruiser Expected
Although we're not expecting huge visual changes to either model, there are indications that the 2023 bikes are getting tweaks to their appearance. Notably, the R 1250 RS' dimensions are fractionally different for 2023; it's slightly shorter overall, while retaining the same wheelbase as the current model, suggesting the license plate bracket at the rear has been revised. It's also around half an inch taller than the existing version, perhaps indicating a change to the windshield design. On the naked R 1250 R, none of the dimensions change, but the fact it's been held back rather than announced alongside other carryover models indicates there will be something visually different about it beyond simple color changes.